Drug dealer loses $58M in Bitcoin after landlord accidentally throws codes out - CNET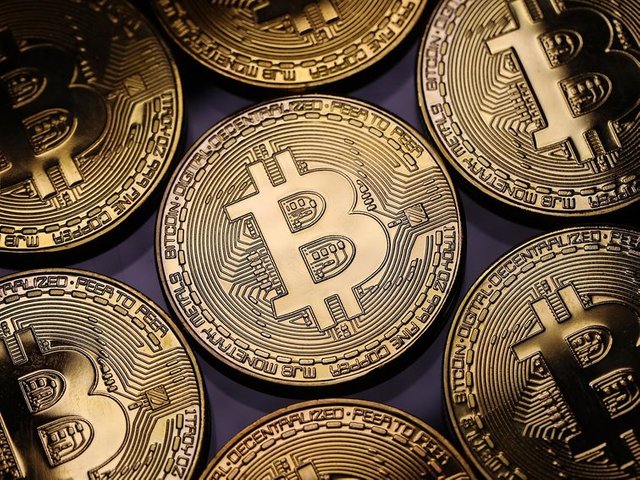 Between 2011 and 2012, 49-year-old Clifton Collins bought 6,000 Bitcoin using money he earned from growing and selling weed, reports The Irish Times. At the time, the cryptocurrency's price varied between $4 and $6. Today it stands at over $9,700. But Collins isn't enjoying any euphoria for the windfall -- because his landlord threw out his Bitcoin codes.
The Irish Times reports that Collins was arrested in 2017 for growing and selling weed, and was subsequently hit with a five-year prison sentence. Following this, his landlord sent many of Collins' possessions to a local dump during the process of clearing out Collins' room. One such item was a fishing rod case, which housed a pice of A4 paper with €53.6 million ($58 million) in Bitcoin codes printed onto it.
Shared On DLIKE
---