Afghan deal will be hard to assess, fraught with pitfalls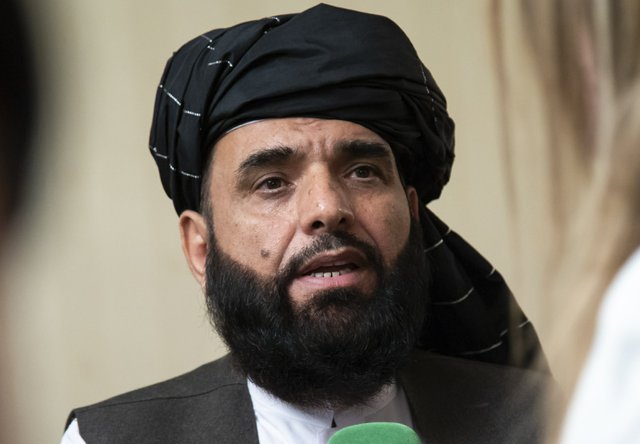 Hopes for ending America's longest war hinge on maintaining a weeklong fragile truce in Afghanistan that U.S. officials and experts agree will be difficult to assess and fraught with pitfalls.
What if one militant with a suicide vest kills dozens in a Kabul market? Or, if a U.S. airstrike targeting Islamic State insurgents takes out Taliban members instead, does that destroy the deal?
The agreement, which took effect Friday, calls for an end to attacks around the country, including roadside bombings, suicide attacks and rocket strikes between the Taliban, Afghan and U.S. forces.
Shared On DLIKE
---