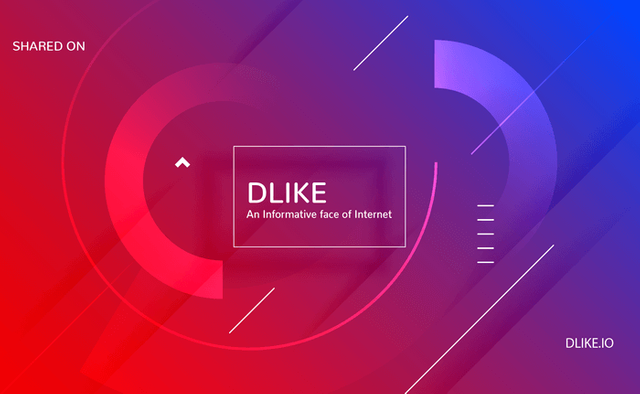 Running own Mail Server is another step towards Decentralization.
It has been considered almost an impossible task to run mail server from the way people have been shared their experiences and the procedures in this regard...
...but, is it really the case?
After going through this (shared) excellent and  easy to follow guide, you are not gonna give it a second thought to decide to run your own mail server.
`HAVE A NICE DAY & ENJOY FURTHER DECENTRALIZATION IN YOUR LIVES`
Shared On DLIKE
---