Atalanta 2-1 Roma | Atalanta Score 2 Goals in 9 Minutes to Come From Behind!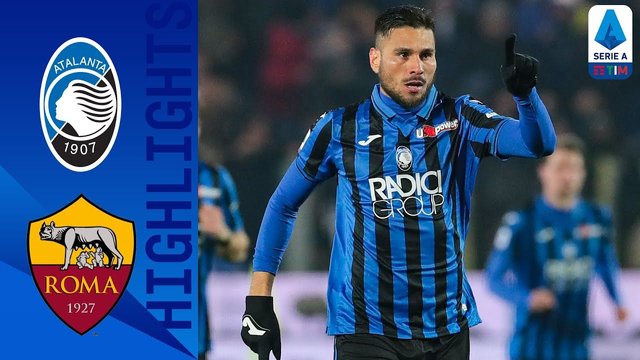 Since the beginning of the year i said roma needed top quality defenders. If a normal supporter knows this how can a big club not. Keep on buyinh midfielders you bunch of incompetent people.
Atalanta have scored more goals than ALL the serie A teams. The best attack... They done this last year and now again... More goals then Juventus, Inter, Lazio, Roma, Napoli.
Shared On DLIKE
---