Having a dog may boost survival after a heart attack or stroke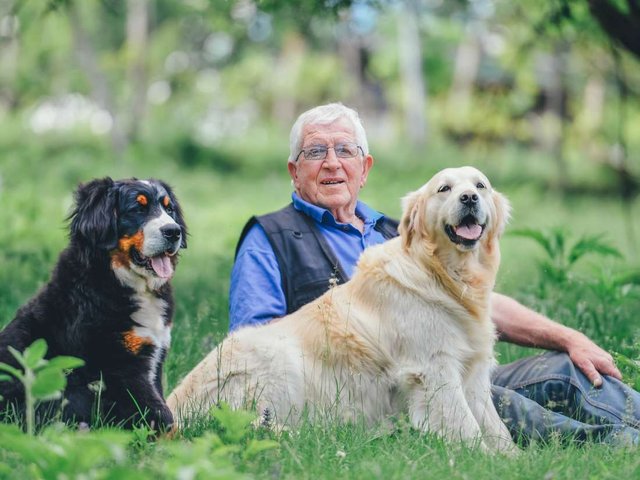 Many researches found out and suggests that dog ownership is a big help to human health. According to two new studies , it will help lower death risks caused by stroke or heart attacks.
This can be true because dogs are really mans' bestfriend , if you'll treat pets like real family you'll get attached to them even emotionally.
Source of shared Link
---