Because I know that all I can do is ask and nothing more, I wonder if this is a concern they are currently thinking about, or if I'm standing in the minority. I've said plenty of times before that as much as I don't particularly partake of the bidbots, I don't think that they are inherently evil, so don't worry, that's not what the conversation is about.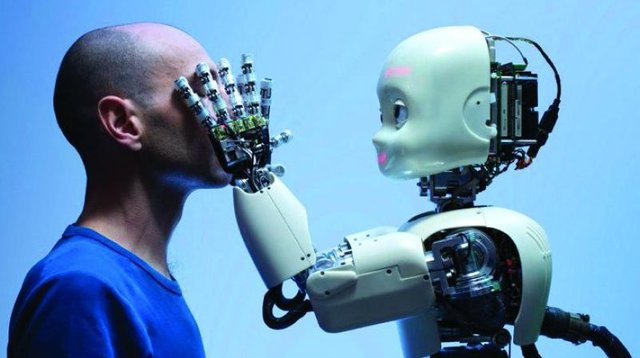 img src
I'm fully aware that some bidbot operators already have blacklists and actively try to do their share to keep the blockchain clean. A task that in many ways is not fully appreciated, as it gets people like witness
@themarkymark
demonized. However, I don't think any practitioner of honesty can look at the problems we have with plagiarism, spam and say in the same breathe that nothing needs to be done.
With the creation of the new platform @dlike I'm seeing a rise in the amount of spam on the blockchain. Funny enough we are only four days in, but visiting their platform would make my point very clear. Since this is not likely to get better, but actually worsen, I'm wondering if it would be the right move to request the tag #dlike be blacklisted from bidbots all together.
To me, it seems obvious that the low effort content will continue to be produced by the truckloads as the platform gains more momentum, and maybe there is nothing we can or should do about that. That particular conversation is debatable you could say. However, I think most of us would agree that we don't want one liner links anywhere near the trending page.
Is that reasonable? Am I being crazy for requesting such a thing? - I happen to think that my concern does not really come from some sort of idealistic mindset, but from a mind who likes to operate in reality. If we effectively end up with a trending page full of pintrest pictures, we are very likely affecting the potential valuation of the currency in a very negative way.
I say all this, and at the same time say that I may be completely wrong about my assessment. Maybe, the platform itself won't take off, maybe it won't make a difference, but maybe it will, and I think that warrants some thought.
I hope some bidbot operators consider my request...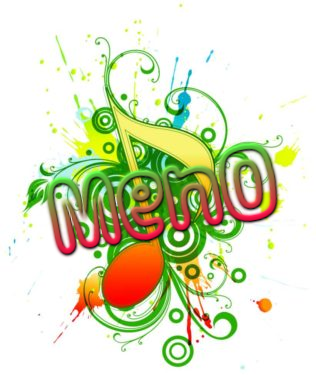 Other posts by yours truly
• Dlike solves nothing - Making socks easier to put on
• Fakenewsd by my ISP provider
• What's the deal with Ulogs?
• Join me tonight for Songwriter Shop Talk Featuring @shookriya
• SteemPeak is pretty great, but I wonder if this will confuse the new users even more.