One Russian on Cruise Ship Confirmed to Have Coronavirus: Embassy - The New York Times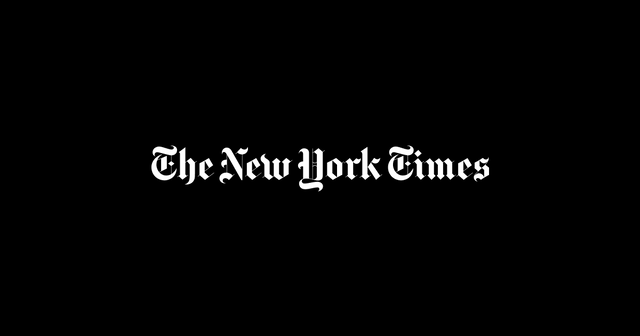 Media keeps spinning it as "no big deal" but leaked footage from thousands of Chinese shows it's actually an epidemic and BBC and others should be ashamed for not warning public,
Oh no- Sally and David tested positive!!! Oh goodness. I hope they get to stay together as this was their biggest fear. Plane to get them too late. Shame.
Shared On DLIKE
---