Bangla movies hero sakib khan.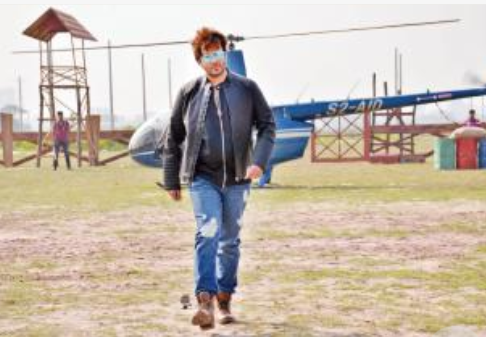 Sakib khan is a most popular hero in bangladesh. He creative some nice movies.
Source of shared Link
---

Authors get paid when people like you upvote their post.
If you enjoyed what you read here, create your account today and start earning FREE STEEM!