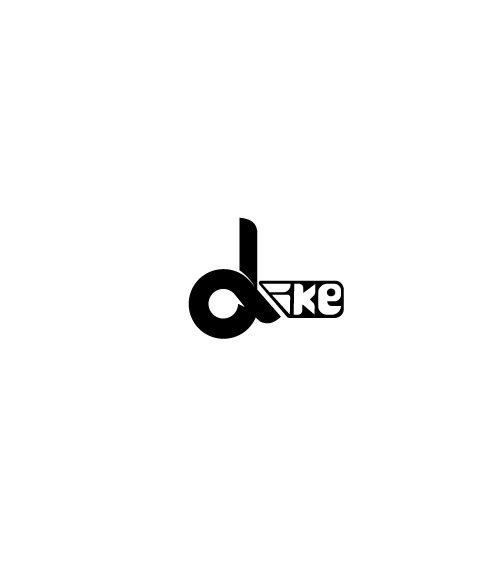 Japanese telco SoftBank has announced it is teaming up with both Ericsson and Nokia for the roll out of its 5G network.
Both vendors have existing relationships with the telco.
Ericsson said in a statement that it would "reinforce" the telco's LTE network while optimising its 5G network, as it provides its Ericsson Radio System to operate in SoftBank's 3.9-4.0 GHz and 29.1-29.5 GHz spectrum bands.
Source of shared Link
---