Incase you haven't heard about the fired cartoonist and the Trump cartoon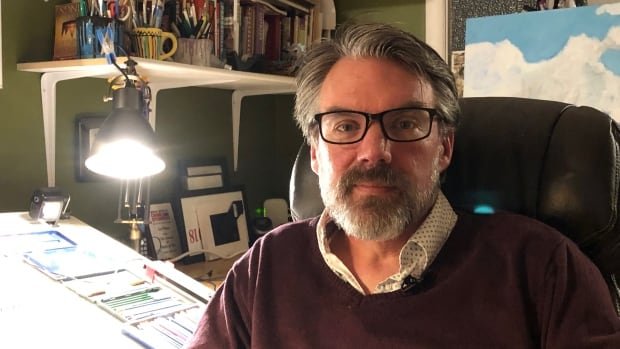 A Canada cartoonist was fired for writing a viral cartoon about Trump that they didn't even print. He was silenced because it looks like the Irving family that owns several newspapers in NB are heavily invested in oil and other industries... He worked there for 17 years and was fired without cause. When will it stop?
"Michael de Adder tweeted that he was let go from Brunswick News, but the company says it wasn't because of his cartoon of U.S. President Donald Trump" Check it out!
Source of shared Link
---