Petra Kvitova: The knife attack nobody expected, the comeback no-one thought possible - BBC Sport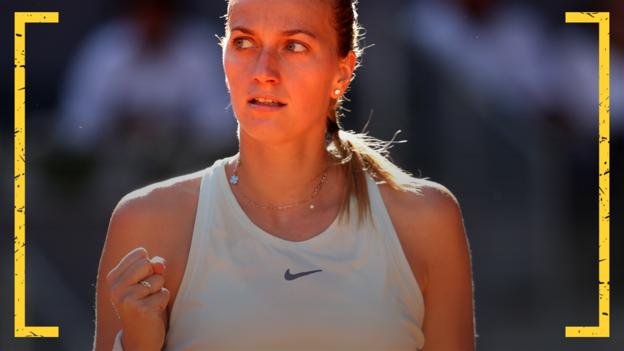 Petra Kvitova was attacked in her home in December 2016. This is the story of her survival, her return to tennis, and how it changed her.
Miroslav Cernosek is recounting a phone call he took on the morning of 20 December 2016. On the other end of the line was two-time Wimbledon champion Petra Kvitova.
Source of shared Link
---