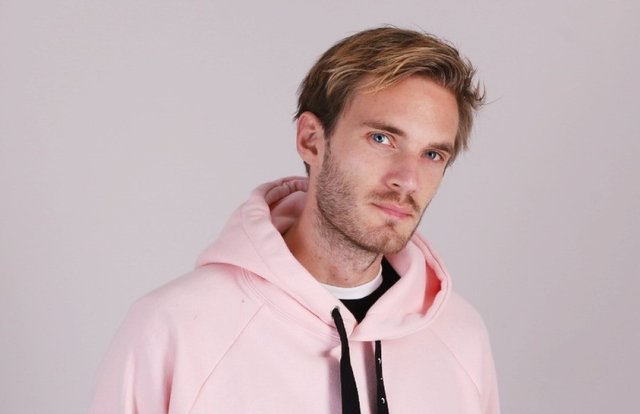 PewDiePie, the world's most popular YouTuber by subscriber numbers, is to live stream weekly on blockchain-based platform DLive.
---
My commentary:
DLive, the company that notoriously accepted a huge free delegation from Steemit and abandoned Steem citing what sounded like bogus reasons last autumn has managed to cut a deal with PewDiePie according to which PewDiePie will make a show once a week on DLive.
While I don't like DLive's business practices I do wish this co-operation success. Why? Because PewDiePie has an enormous following and his every move gains the attention of a vast audience and public commentators. This deal will allow DLive to bask in the limelight, extolling the virtues of the blockchain in online publishing. This will, hopefully, lead to other YouTube stars move over to decentralized platforms and bring their huge audiences over to them. (Hey, VimmTV, time to step up your game and start marketing yourself!)
I have tried to tell YouTubers that I follow and who complain about shadow banning and demonetization and whatever shit the centralized platforms pull to join a decentralized one to monetize heir content and make it censorship-proof there. It's hard to say if my efforts have had any effect because non-engagement of followers seems to be part of YouTube culture. At the very least, using Share2Steem to crosspost everything to Steem would be a no-brainer for anyone trying to monetize their content.
Source of shared Link
---