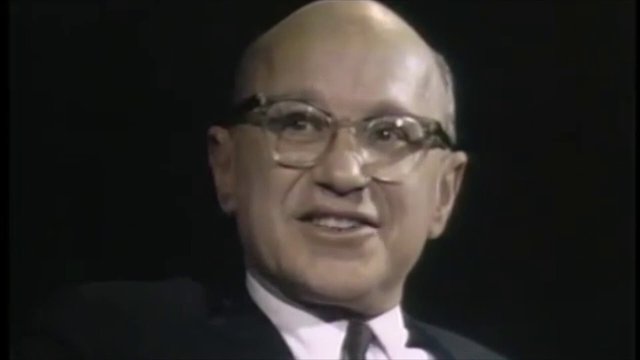 The graduated tax rate (14% to 70% in the US at the time of the interview) was - and I think still remains very much an illusion as the system probably hasn't essentially changed. Why? Because people in the upper tax brackets can choose to have a larger proportion of their income in capital gains and have access to other ways to lower their tax rate to much lower levels. People in the middle are the hardest hit. The situation is most likely very similar in all countries that have graduated (=progressive) earned income tax. The tax system is an area where simplification is in order from time to time.
It should be noted that Milton Friedman was an advocate of negative income tax, which means that people below a certain level of gross income be paid money by the state as a means of income redistribution.
Friedman made a lot of sense. He's definitely someone worth listening to.
Source of shared Link
---