Match Preview England vs Australia, 2nd Test 2019 | ESPNcricinfo.com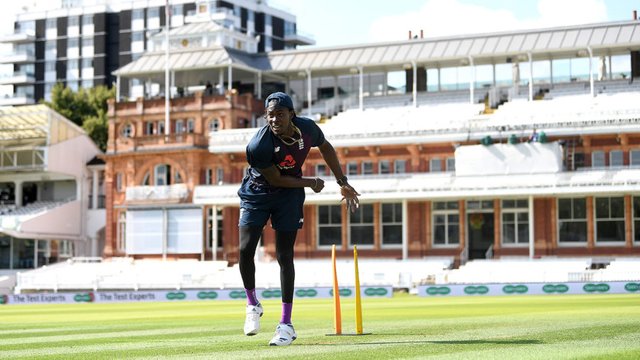 Man of the moment - again - Jofra Archer finds himself in what is fast becoming a familiar position of England X-factor, and he hasn't even made his Test debut yet.
Jofra Archer is being placed in a tough position. Overlooked for the first test, now he is set to make his debut on the test arena with the weight of expectations on him. I haven't seen alot of him, apart from what little of the world cup I could catch, but it seems that big expectations are following him around.
Australia is set to rotate its bowling lineup, with either Starc or Hazelwood returning to the 11 (possibly both). I hope Siddle is given another game, his lower order batting is invaluable, and his bowling - particularly on the last day - was excellent despite the lack of rewards. I like the rotation policy Australia seems to be going for with bowlers, having 6 pace bowlers fit and mostly in form to manage fatigue and injuries throughout this compressed series.
There is a lot of "what if's" that come from the first test, as the cricinfo linked article puts it...
What might have happened had Steve Smith not produced the innings of his life with a match-saving century, not to mention backing it up with another ton in the second innings? What might have happened had England not lost pace spearhead James Anderson to a calf injury after he had bowled just four overs?
... Match 2 at the home of Cricket at Lords may answer some of these questions.
For the record, my prediction is an Australian win, but in a closer result than game 1.
Thanks for reading, have a great day,
John.
Source of shared Link
---