Iran's 'blue girl' dies after setting herself on fire - BBC News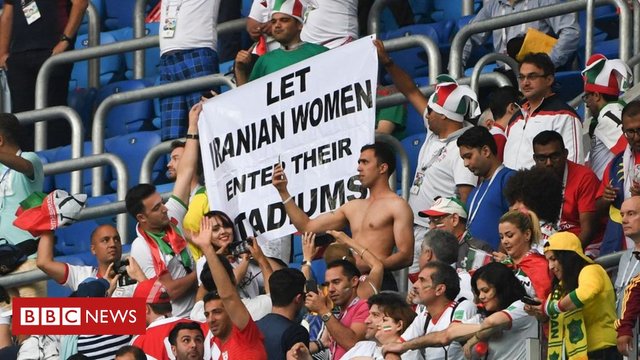 The woman set herself alight in Tehran after her trial, for attempting to enter a football stadium disguised as a man, was postponed.
The authorities in Iran regularly stop women from entering stadiums.
Her story has been followed closely by Iranians around the world who used the hashtag "blue girl" - a reference to the colours of her favourite team, Esteqlal of Tehran.
Source of shared Link
---