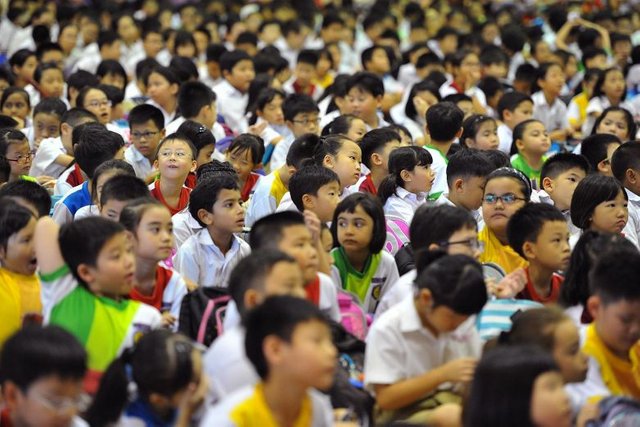 I think it is a very good decision from the Singapore school authority. The primary and secondary school report will no longer mention who stood first and was the last in the exam. They are trying to remove the word "competition" from the mindset of the children, rather giving emphasis on having the best knowledge/idea in the subject in which a particular student has the maximum interest. As a result, from the very beginning they will be raised as an expert on a particular subject.  
Along with the position of a student, now onward the report will drop some other information as well. Those are:
Class and level mean
Minimum and maximum marks
Underlining and/or colouring of failing marks
Pass/fail for end-of-year result
Mean subject grades
Overall total marks
L1R5 (English plus five relevant subjects), L1R4 , EMB3 (English, maths, best three subjects) and EMB1 for lower secondary levels
What do you think about this change? Will this have a positive impact on the children?
Shared On DLIKE
---