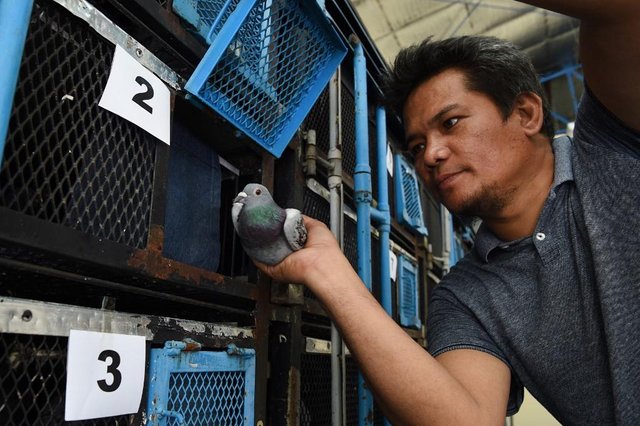 It is a brutal 600-kilometer gauntlet during which competitors face searing heat, wild seas, vicious predators, and the threat of kidnapping.
Only one in ten will finish.
This is the MacArthur competition -- the Philippines' longest homing pigeon race. It's a tough challenge for the birds and a tense affair for the owners.
"Compared to Europe and the United States, we have lots of predators here and a lot of people who shoot these birds," said Jaime Lim, one of the country's best-known pigeon fanciers -- as the pursuit's devotees are known.
Check the full report at https://www.gmanetwork.com/news/lifestyle/content/694744/the-deadly-odds-of-pigeon-racing-in-the-philippines/story/?ataglance
Source of shared Link
---