USITC opens investigation into Google after Sonos files a complaint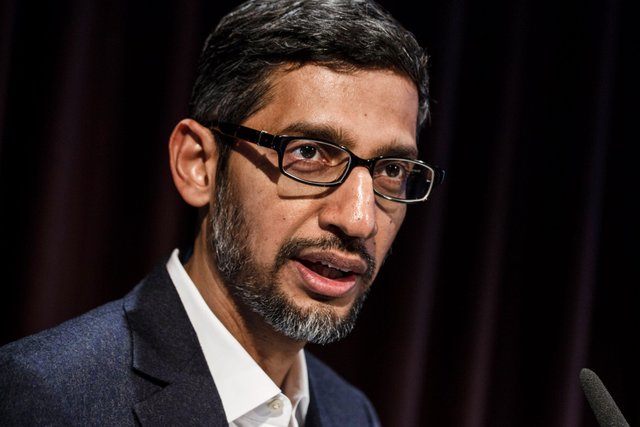 Google faces yet another investigation by a U.S. government agency.
The U.S. International Trade Commission (USITC) disclosed an investigation into Google and its parent company Alphabet Thursday, following a complaint from Sonos that Google imported patent-infringing products.
Google and its parent company Alphabet already face an antitrust probe opened by a large group of state attorneys general, and the Department of Justice and the House Antitrust Subcommittee are both looking at its competitive practices.
Shared On DLIKE
---