Spain finds 69 migrants missing for a day in smuggling boat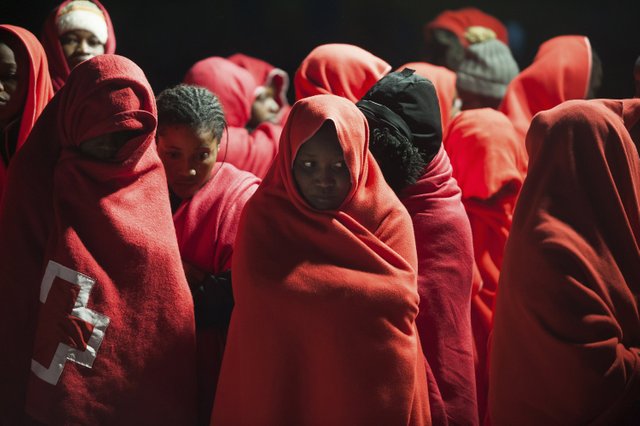 Spain has located 69 African migrants who had gone missing while trying to reach Europe by boat, the country's Maritime Rescue service said Tuesday.
A spokeswoman with the government agency said that a merchant ship found the boat some 36 nautical miles south of the Spanish port city of Málaga. An official rescue vessel that had been looking for the group since it went missing on Monday was transferring the migrants to a nearby port, the official said.
Shared On DLIKE
---