Exclusive: If Lebanon needs financial aid, France will be there, finance minister says - Reuters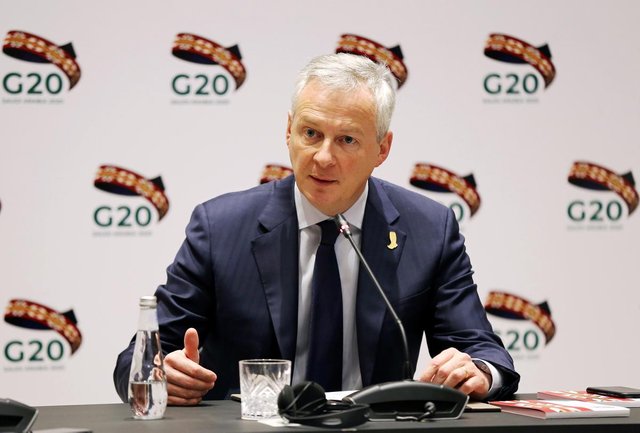 France always stands ready to help Lebanon. It has always been the case in the past and it will be the case in the future..." Bruno Le Maire told Reuters at the end of a meeting of finance officials from the Group of 20 (G20) major economies.
"If there is any help required from Lebanon, France will be there."
Lebanon's long-brewing economic crisis spiraled last year as the country's capital inflows slowed and protests erupted against the ruling elite.
Shared On DLIKE
---