Barr warns against Chinese 'dominance' in wireless networks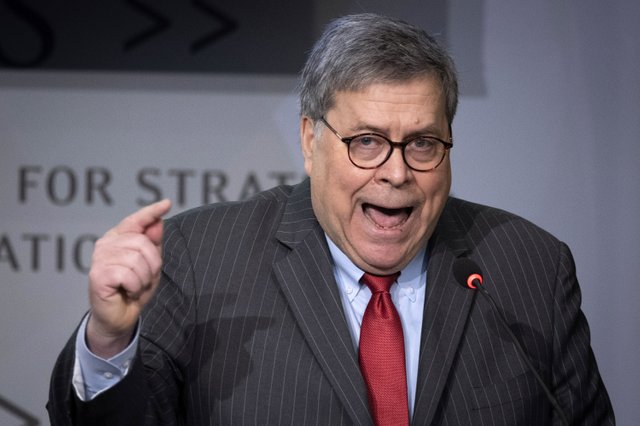 Attorney General William Barr waded into ongoing diplomatic tensions between the United States and China on Thursday, decrying what he said was Beijing's determination to establish "dominance" in the market of next-generation, high-speed wireless networks.
Barr spoke as the Trump administration has accelerated efforts to warn other countries to be wary of Chinese investment and influence. His comments echoed those of Secretary of State Mike Pompeo, who on a trip to Europe last month lobbied allies to ban Chinese tech giant Huawei from involvement in the new fifth-generation, or 5G, networks because of cybersecurity concerns.
Shared On DLIKE
---