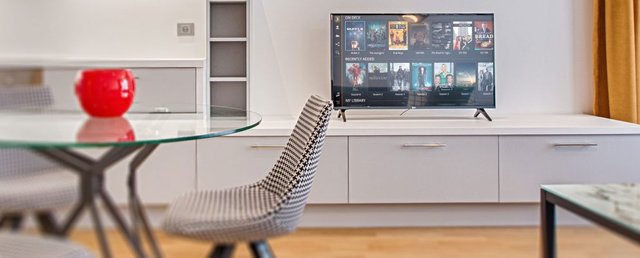 Lots of people would love to get into Linux and following online tutorials is an excellent way to improve your skills. Not only is this article helpful, it's fun and practical too. I'm not sure a newbie could set this up in an hour but anything worthwhile takes a little time right?
From the nice people at www.makeuseof.com
Want a Linux-based media server but don't know where to start? Thanks to Docker, setting up a Linux media server is easy.
Source of shared Link
---