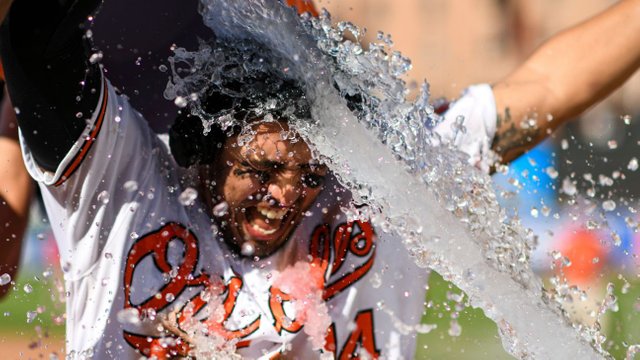 According to betting lines, the Baltimore Orioles had no business beating the Houston Astros on Sunday. It was the biggest upset in 15 years.
The Orioles entered the game with +420 odds, an enormous amount to overcome. The team earned this by losing to the Astros 23-2 the day before.
Baltimore is having one of the worst seasons in baseball and will surely lose 100 games this season. The question is how many over that mark will they be?
Source of shared Link
---