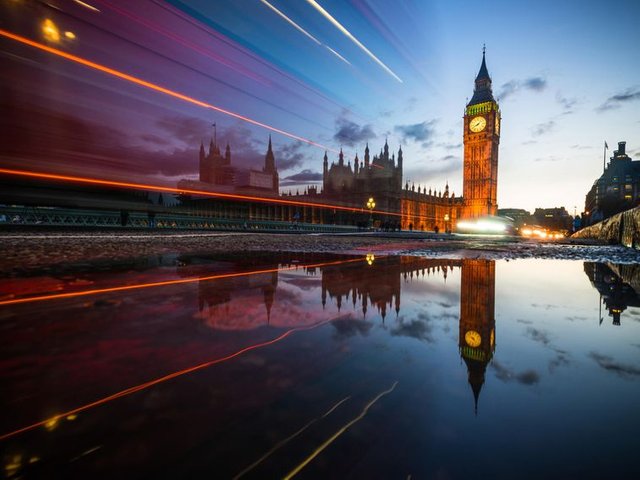 How will this effect Steem and all the other "decentralized" social media outlets?
Social media companies will face huge fines if they fail to live up to their "duty of care" to internet users. Companies that fail to live up to requirements will face huge fines, and senior directors who are proven to have been negligent will be held personally liable. They may also find access to their sites blocked.
The new measures, designed to make the internet a safer place, were announced jointly by the Home Office and Department of Culture, Media and Sport. The introduction of the regulator is the central recommendation of a highly anticipated government white paper, titled Online Harms, published early Monday in the UK.
The regulator will be tasked with ensuring social media companies are tackling a range of online problems, including:
Inciting violence and spreading violent content (including terrorist content)
Encouraging self-harm or suicide
The spread of disinformation and fake news
Cyberbullying
Children accessing inappropriate material
Child exploitation and abuse content

As well as applying to the major social networks, such as Facebook, YouTube and Twitter, the requirements will also have to be met by file-hosting sites, online forums, messaging services and search engines.
"For too long these companies have not done enough to protect users, especially children and young people, from harmful content," said Prime Minister Theresa May in a statement. "We have listened to campaigners and parents, and are putting a legal duty of care on internet companies to keep people safe."
Source of shared Link
---