Tips to keep 2020 fitness goals in focus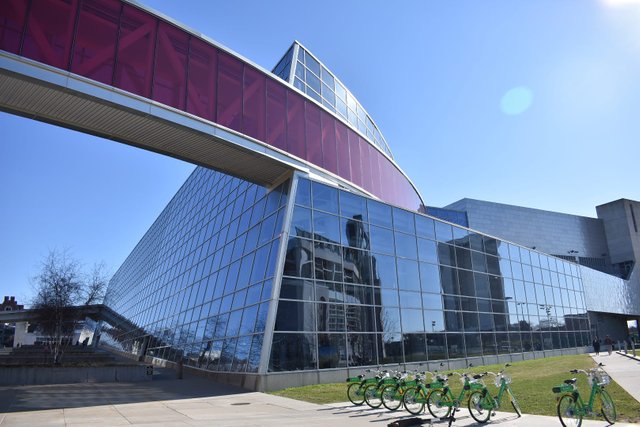 If you are one of those who has made a new year resolution that includes a fitness goal, then  probably you should read this post to get some tips on how to keep those resolutions. 
This post does not mention one tip that we think is very effective in keeping resolutions. That is, make your resolutions public by announcing it to as many people as possible. 
In our view, making your resolutions public motivates you to keep your resolutions so as to avoid the attendant embarrassment or the explanations that you have to do, in case of your failure.. 
Shared On DLIKE
---