Hyatt Is Teaming up With Meditation App Headspace to 'Prioritize' Guests' Wellbeing | Travel + Leisure | Travel + Leisure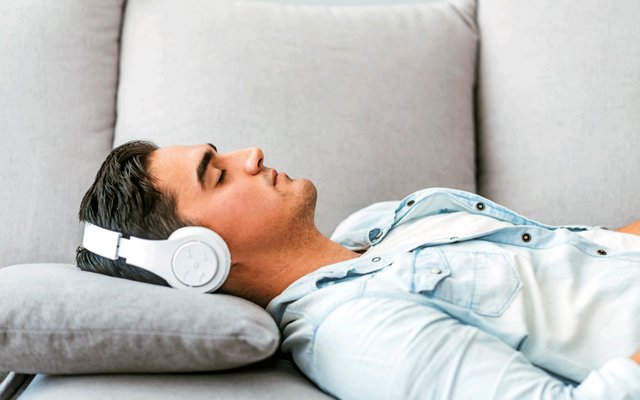 Travelling is very disruptive to our routine which in turn disrupts our health. Frequent travelers have difficulty adjusting to or overcoming these disruptions because it is usually very inconvenient to perform your routines whilst travelling due to lack of facilities. 
Hotels have been coming to the rescue of these travelers by offering in-room facilities such as fitness equipment and meditation apps for travelers. 
The linked article below is about the latest offering from Hyatt on meditation facilities for their guests. 
Shared On DLIKE
---