Hyatt adds guided meditation, soothing sleep music for guests - Chicago Tribune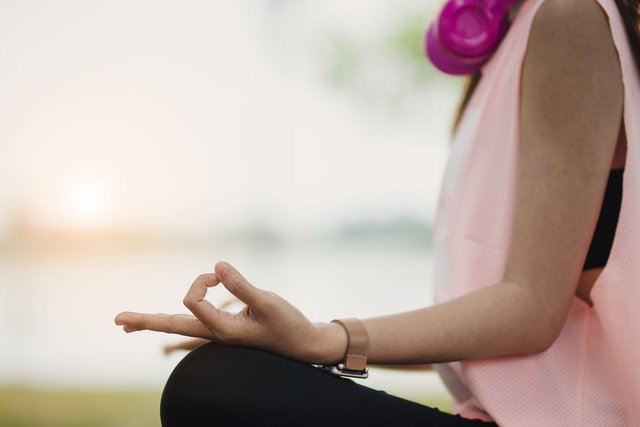 As travel becomes more and more commonplace, so the need for wellness of the travelers during these travels. 
In one of our earlier postings we shared an article about how Hilton chain of hotels are equipping their hotel rooms with fitness equipment so that guest can exercise in the privacy of their room at any time. 
Before this trend could catch on with the hotels, Hyatt is going a step further in addressing the wellness of its guests by providing guided meditation videos and soothing sleep music 
Soon we can expect the hotel chains to offer a complete package incorporating both fitness equipment and meditation for their guests. 
Shared On DLIKE
---