Equinox charges members over $3,000 per year for access to its luxurious gyms. This is why I think it's worth it., Business Insider - Business Insider Malaysia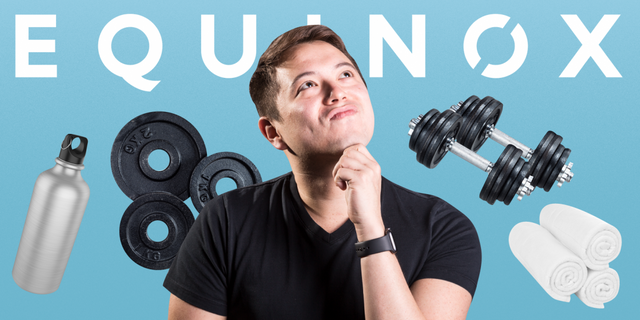 Why would anyone pay more than $3000 per year for membership fee and an additional initiation fee of $300 - $500 to join a luxury fitness club? 
To find out Benjamin Goggin set out to become a member himself and explores every Equinox venue in New York. 
Here (in the link below) is what he found. 
Since founding Equinox has expanded to the other cities in the United States, Canada and United Kingdom. Check out their website at https://www.equinox.com/
Shared On DLIKE
---