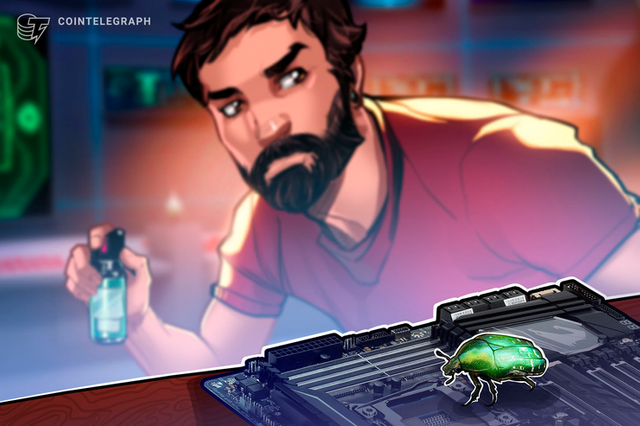 Why the f*ck does Cointelegraph and the crypto news community only pick up headlines that seem as if STEEM is failing?
STEEM is kicking ass in terms of functionality. Other blockchains don't have bugs because they never upgrade their software.... ever. No changes. Just a whim they got everything right the first time around....
---
Social media platform Steemit is back up and running after having suffered from a bug in the curations reward curve, which attempted to retrieve trillions in St...
Source of shared Link
---