Neymar 'always an option' for Barcelona, says sporting director Eric Abidal | Football News | Sky Sports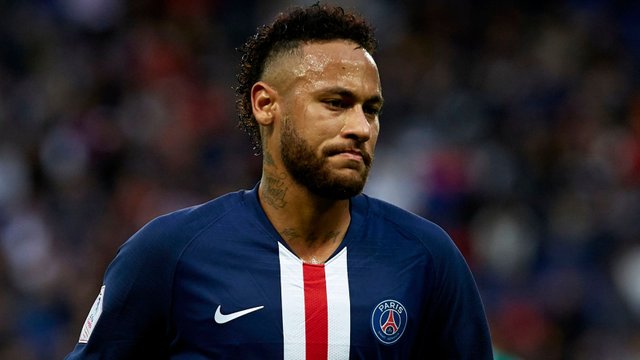 Eric Abidal was quoted to have said, Neymar will always be a choice for Barcelona because of his comprehension of the club.

Neymer has played for Barcelona some years ago and I think he will fit in easily an  I think that is  the reaso behind the judgmen  of Eric. This will actualy be a very powerful combination to play Neymer in the present Barcelona squad. 

He seems to be having had times in Paris as regards how he is beginning to miss matches, coupled with the injuries he ha  been managing with. 

I hope he gets a better deal this January, like Eric Abidal rightl said, Neymer is always a good option.
Shared On DLIKE
---