NBA All-Star 2020: Luka Doncic will never forget this betrayal - Mavs Moneyball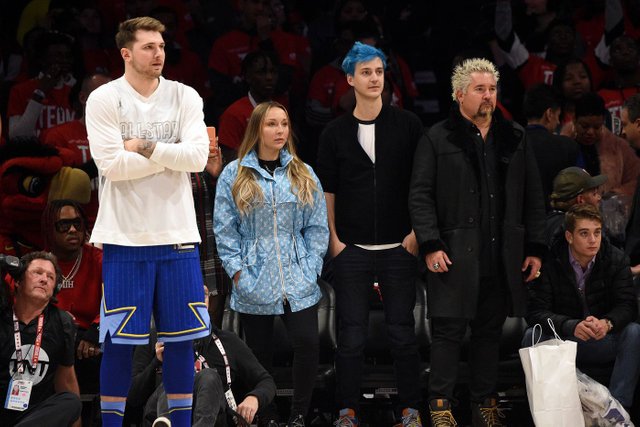 This is disappointing for the fans of Luka Doncic, as well as Dallas Mavericks as they are unable to see Luka playing at the fourth quarter. That's also questionable considering his stature as a player, and his popularity among the votes.
Could it be planned? Perhaps. You won't care but think why he wasn't there. So who is making the decision? For sure the coaches, Frank Vogel and Jason Kidd. I am a Lebron James fan, but it could be better if the playing time could have been fair, particularly to Doncic.
 
Shared On DLIKE
---