Exercise and Pregnancy - American Pregnancy Association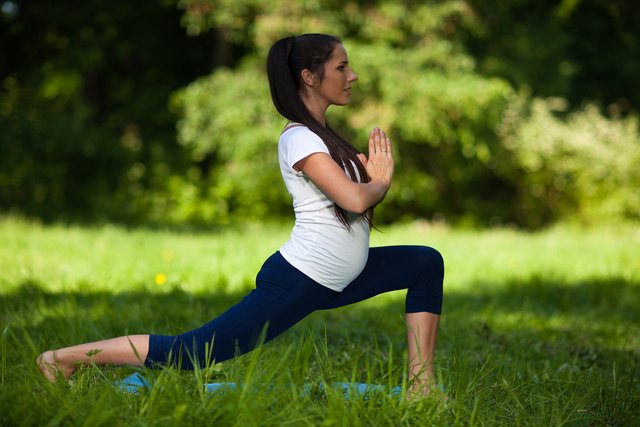 A pregnant woman need exercises to have an easier birth. The routine exercise will be important during pregnancy. You can consult about good exercise you need to do with your health counselor.
There are some exercises you can do to help you have easier birth; swimming, kegel exercise, walking, running and jogging. You are usually do the exercises and you can continue them during the pregnancy.
Source of shared Link
---