Bravo: Tony Ferguson is a challenge Khabib Nurmagomedov hasn't faced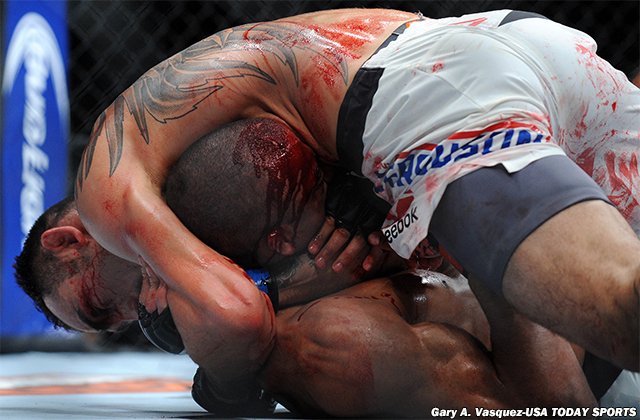 As I keep saying, Tony Ferguson is the only one who can give Khabib a run for his money.
For those who don't know, Tony Ferguson has a Blackbelt in BJJ under Eddie Bravo's "10th Planet Jiu Jitsu" (to all Joe Rogan fans out there, this is where he got his black belt too).
10th Planet is a different animal than the more traditional/well-known Gracie School of BJJ; in that the former is No-Gi training that is more designed for MMA fighters.
Source of shared Link
---