Amazon Music HD: Bye Bye Tidal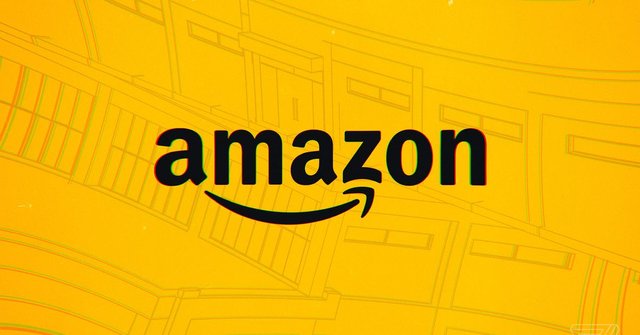 Calling all audiophiles: the much-anticipated HiFi / Hi-Res music streaming service from Amazon has finally dropped! Currently offering a 90 day free trial.
Brilliant Midway Price Point
Cheaper Tidal: At a rate of $12.99/month for Prime subscribers and $14.99/month for non-Prime --> the invisible hand of the free-market will no doubt arm-wrestle Jay-Z into lowering Tidal's expensive $20/month price for its HiFi services.
Better Spotify/Apple/Google: This will result in other mainstream providers offering a mid-level priced / bundled lossless-quality streaming tier
What are the specs?
If you have the right speakers, headphones, etc., then you will get that true CD / CD + level quality that we have compromised on so much over the years for MP3, AAC and even shittier low-res streaming.
HiFi / CD quality @ 16 bit / 44.1 kHz
Hi-Res / Studio quality @ 24 bit /192 kHz
Stay Tuned
I'm going to start my trial today, and hope to write a review via RealityHubs sometime soon.
Source of shared Link
---