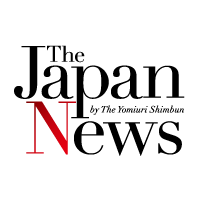 The government has stepped up its efforts to regulate cryptocurrencies in order to tighten control of virtual currency exchange service operators and transactions of such currencies
It has been assumed, all this while, that Japan was one of the crypto friendly countries in the world.
Though the Japanese government is not banning crypto currencies, they are putting in place regulations to safeguard the public. That process has an inhibitory effect on crypto industry as a whole in Japan. Hopefully it is mild and not pronounced.
Source of shared Link
---