Crypto-Powered Brave Browser Giving Tough Challenge to Google Chrome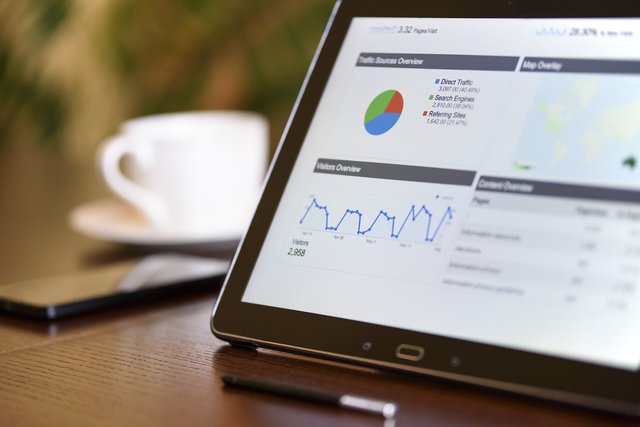 In early 2008, Microsoft's IE web browser used to hold almost 60% of the world's browser market share.  This is the time when Google's debutante Chrome browser comes into the market on September 2008 with just 0.3% of market share but within a decade with a market share of 70% it became world's most used Browser in both App and Web based.
Until Oct 2019 everyone in this world thought no one can beat Google Chrome but here BRAVE Browser comes. This crypto powered Brave browser has reached 10 million monthly active users after releasing it's beta in Oct 2019.
The way its growing, soon it is going to beat Google chrome. Well thanks to it's mind blowing features, support to content creators, speed, security and enhanced privacy by blocking trackers and most import BAT rewards. If you haven't checked out BRAVE Browser then go check it out now.
Source: https://www.cryptoglobe.com/latest/2019/12/crypto-powered-brave-browser-triples-its-user-base-in-just-one-year/
https://usefyi.com/chrome-history/
Shared On DLIKE
---