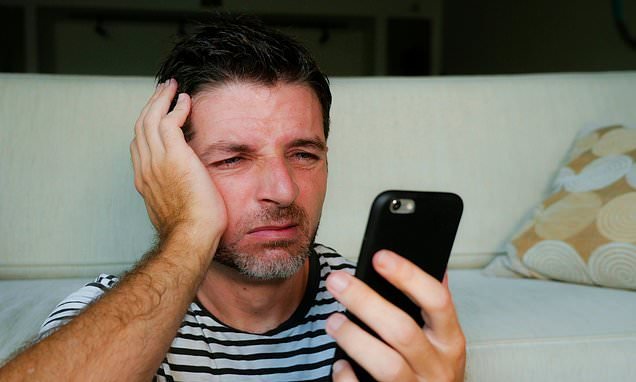 Regular use of social media sites like Instagram, Twitter and Facebook can cause huge amounts of stress which, scientists say, can fuel addiction to the sites.
Social networking platforms are known to generate so-called 'technostress' among users.
This is not enough to make users ditch the site, but often just makes users use the site in a slightly different way instead.
If this next activity causes more stress, the person again just flips to another social media action,browsing the news feed, messaging etc.
This vicious circle then raises the risk of these people becoming embroiled in an internet web and becoming addicted.
Source of shared Link
---