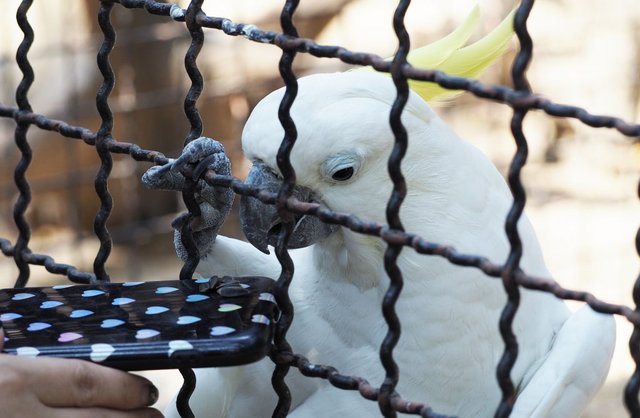 I've found this article, which lists most of the crypto social media platforms out there. I've found this interesting because quite a bit of this article is dedicated to Steemit.
Mostly it mentions Steemit is the pioneer of blockchain social media and then it goes on how popularity has diminished over the years.
Not too positive, but not too negative. I personally think it's nice that Steemit is just mentioned.
Source of shared Link
---