Mailio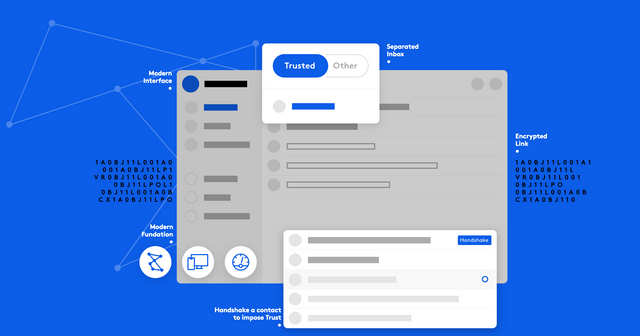 Pollution Control for Unwanted Email.
Use my referral link and get in on the "Alpha" testing of Decentralized email.
Source of shared Link
---

Authors get paid when people like you upvote their post.
If you enjoyed what you read here, create your account today and start earning FREE STEEM!