Bitcoin - BOOM or BUST? | The Calm Before the Storm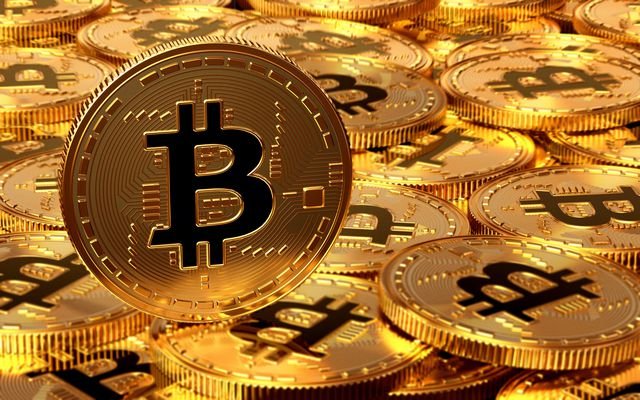 Bitcoin is forming a descending triangle pattern as volatility drops significantly. The fact that volatility is so unusually low indicates that a major breakout or breakdown in Bitcoin is likely to occur sooner rather than later.
No one knows for sure if the price of Bitcoin will fall or if it will skyrocket, but the desending triangle pattern indicates that a breakdown is more likely than a breakout.
If a breakout occurs, altcoins like Steem may rally with posts of happiness and joy spreading on the Steem blockchain, but if Bitcoin falls, there might be a new buying opportunity for investors that want to average down and buy Steem at a lower price.
Source of shared Link
---