NBA: Clippers manhandle Mavs for 6th straight win | ABS-CBN News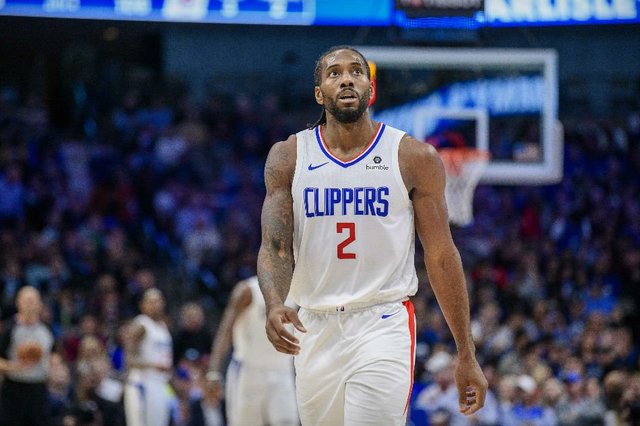 It seems like the Los Angeles Clippers did a great job on defense against Luka Doncic and the Mavericks as a whole. Doncic is averaging 30.6 points before the game started but he only scored 22 points & grabbed 8 rebounds. 
While the Clippers was led by there 2 superstars Kawhi Leonard and Paul George. It was their first game together on a road game. Leonard scored 28 while George made 26 points.
Shared On DLIKE
---