Kia Rookie Ladder: Coby White latest to deliver an eye-popping performance | NBA.com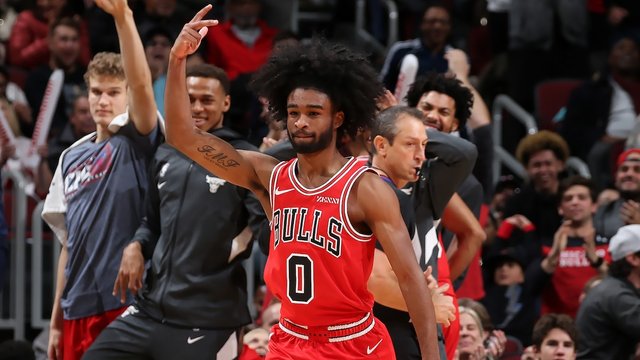 Rookie players this season had shown up their potential of becoming future stars. PJ Washingon made 27 points in his first game, Kendrick Nunn scored 24 in his debut and made two 25+ points on his next games, Eric Paschall of the GSW had Double-double(34 points and 13 rebounds) on their November 4 game & Ja Morant played well against Kyrie Irving and won the game. 
Now, it's Coby White's time. On his game in Tuesday  he was on fire as he made some great shots that led them to a win, he scored 27-point that night. 
Shared On DLIKE
---