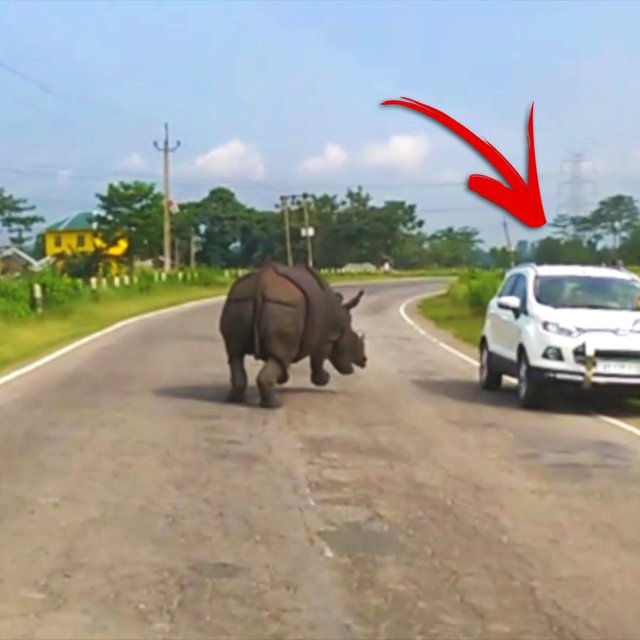 Hey 
Steemian How are you
Just make some fun.!!!!!


This fun for those who are just going to  their work....
lets have a conversation  between ***Boss and His Subordinate officer***

Boss: Why are you late today?

Worker :  Boss  boss I just somehow managed to escape from chasing of A 
Rhinoceros 

Just somehow back geared and then again started to journey after He spare me...
He thought I shall not be able to feed him so he left for searching food again....

Boss: Senseless!!!!


lol lo....


Ha ha ha...........................
 
Source of shared Link
---