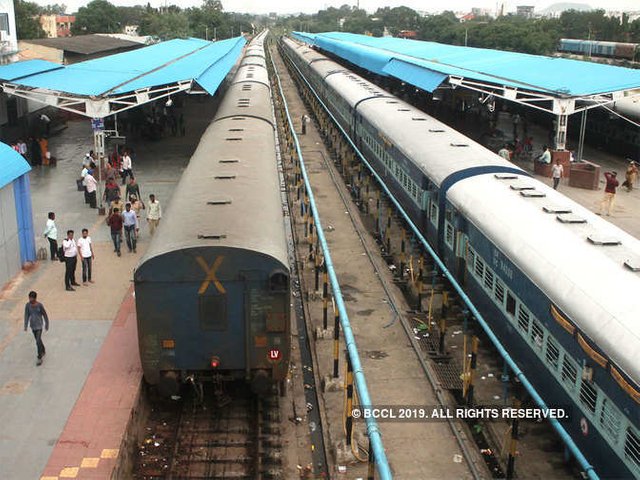 E-tickets will get costlier as Railways has decided to restore service charges from Sept 1, as per an order.
---
IRCTC is an entity of Indian railways which handles all the online ticket booking and now they're going to start charging for online ticket booking transactions.
After demonetization and to encourage user to use online ticket booking platform they had stopped these convenience charges a long back. Now it seems that they have achieved their online booking mark and now again they will be charging again.
---
Thank you so much
Source of shared Link
---