Trump Admin. Hid Climate Reports Warning of New Dangers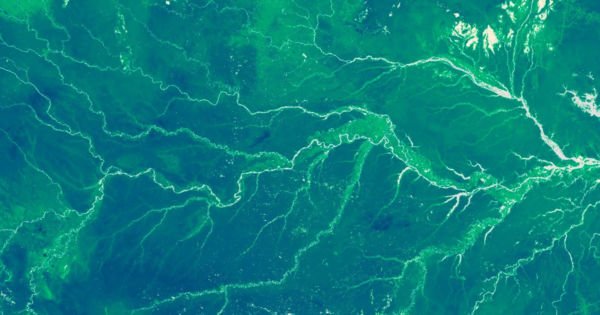 Dozens of newly-uncovered climate studies that were buried by Trump's USDA reveal how major foods like rice are becoming less nutritious.
The studies include findings that the increasing carbonization of the atmosphere is making certain foods less nutritious for people and animals. Others highlight conservation practices that farmers could use to preserve their lands, according to POLITICO.
Source of shared Link
---