Detailing your engine bay on the cheap!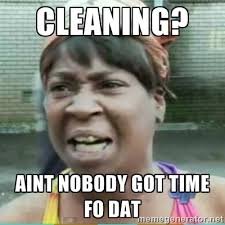 Since I forgot the coin I was going to write about tonight, I'll show you what else I've been up to lately. Usually in the spring I try to clean up my fleet of vehicles. It's been so warm out lately I got a jump on things before winter.
Today I'll show you how to detail your engine bay for under $20, no special tools and very little water. Most people are afraid to clean their engines because of all the electronics. You won't need to powerwash or spray water anywhere on your engine electronics.
---
Tool List
First up we need to gather the tools we'll be using. Most all of the stuff on this list can be bought at any Dollar Store or Big Box Store. Here are the 3 main things you will need.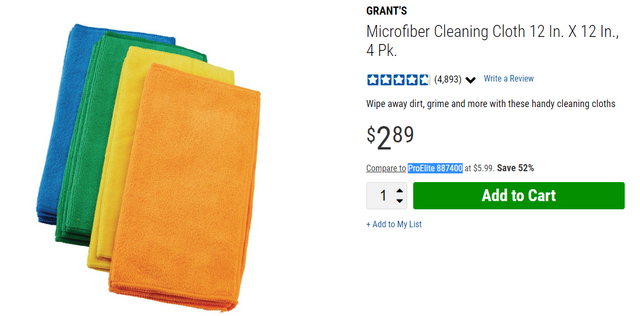 First we need MicroFiber Towels- Depending on how dirty your engine is, you may want to buy extra. Buy Towels here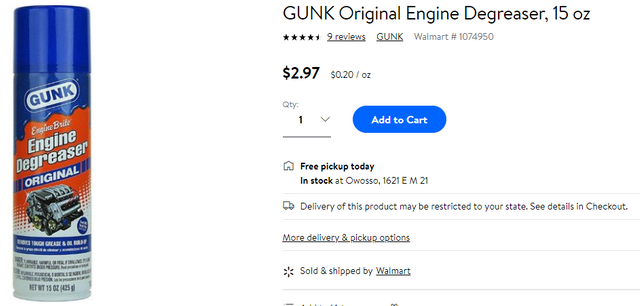 Next we need Engine Degreaser- There are many different kind to choose from. Gunk is what I've been using for years. (Note to California residents. You will die immediately if you use this product per the warning labels) Buy Gunk here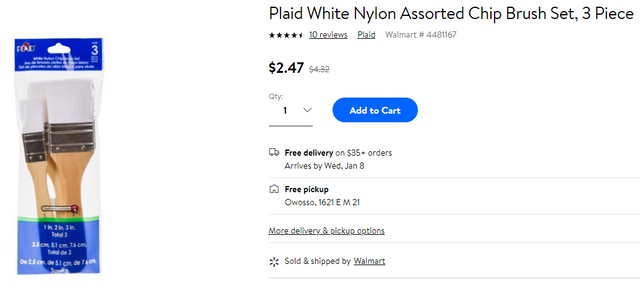 Them some Paint Brushes- These will get destroyed, so the cheaper the better. They work great for getting dirt out of cracks and corners. Buy Brushes here
---
Other odds and ends to make it easier
Some other small things that will make life easier would be an old spray bottle. This is used to spray the degreaser off when you are done cleaning. You can also buy some engine shine. It's made by Gunk also and will put a protective coating on everything you just cleaned.
Old toothbrushes and small wire brushes also come in very handy if you have some laying around.
---
Let's get started!!!
This is much easier than you would imagine. Start off by Dry Cleaning everything. By Dry Cleaning I mean wiping everything off with your towel. The paint brushes do a great job for the ribs on your rubber intake boot. Probably looks something like this.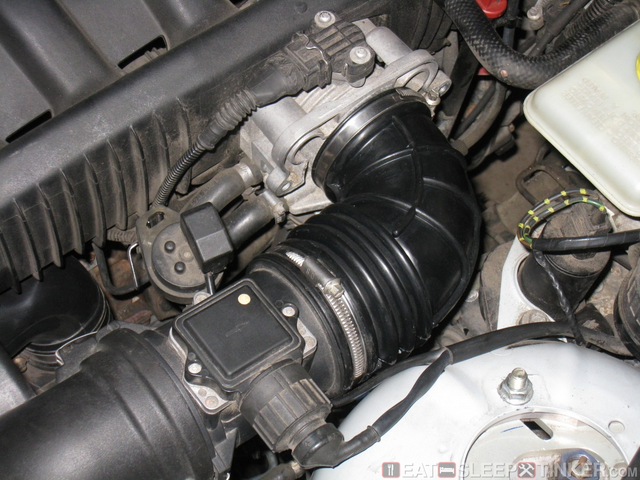 Even before you spray any degreaser on your engine, you should notice it looks much better already. The more Dry Cleaning you do, the easier the rest will be. Once you've removed the majority of dust and grim you can start with the "wet" part of the cleaning.
You can go about this a couple different ways. If you are confident and know what you are looking at you can apply the Degreaser directly to the engine. If you are more cautious because of electronics, you can spray it directly on your towel and wipe everything down. Should you choose this approach, be sure to apply a generous amount to your towel.
The Degreaser will take some time to work. For heavily greased and dirty parts a second and third application may be needed. Any metal parts may need to be cleaned off with a small wire brush. Once all the hoses, plastic and all other exposed parts have been treated you can begin rinsing it all off.
Again this can be done by directly spraying water on the engine or wetting the towel and wiping it down that way.
At this point your engine should be looking pretty nice. You can take it a step further and add the Engine Shine. It's applied the same way as the Degreaser but you don't have to rinse it off. It will put a nice protective coating on everything and make the next clean up mush easier.
---
Before & After
Here are some Before and After pictures of a couple of my cars. It makes a big difference when trying to sell a car if it has a nice clean engine bay. Also a clean engine is a cooler running engine and a cool engine is a happy engine. Have a look at these beauties!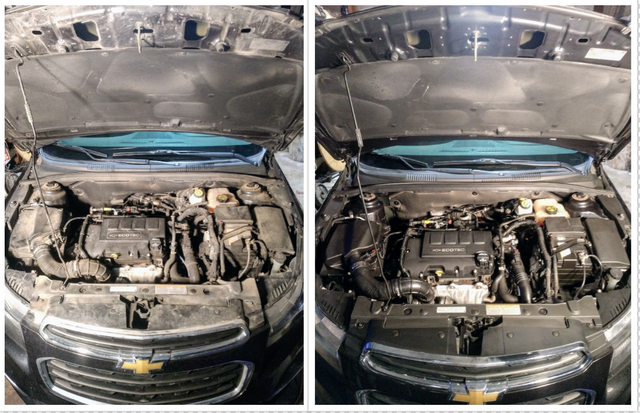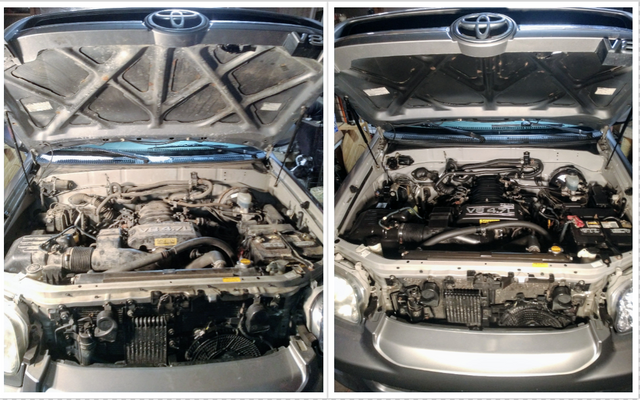 ---
I hope you enjoyed this article. It took me a while to write it up. Now I'll sit back and wait for my $0.10 LOL. If you have any questions or suggestions please leave them below.
Thanks for checking out my post!!!