Kilauea Volcano has Increased Activity - Big Island Hawaii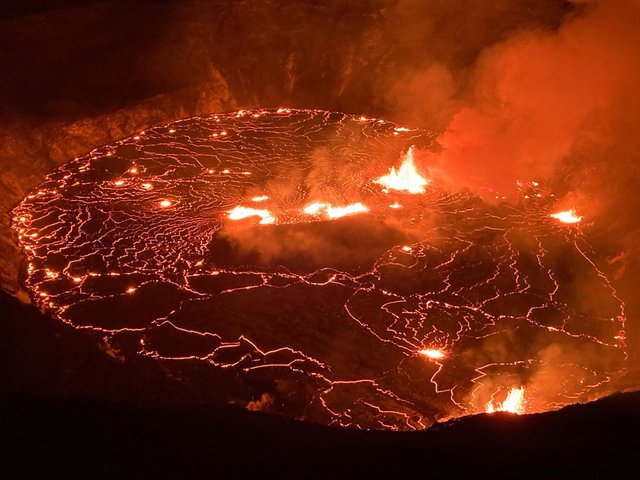 Activity increased at the Kilauea Volcano yesterday afternoon. There were 50 earthquakes at the summit between 3-6pm.
There were new surface breakouts of lava due to the release of a blockage in the lava tubes which caused an increase in pressure beneath the surface.
The VOG should be coming over to our side more as the eruption continues.