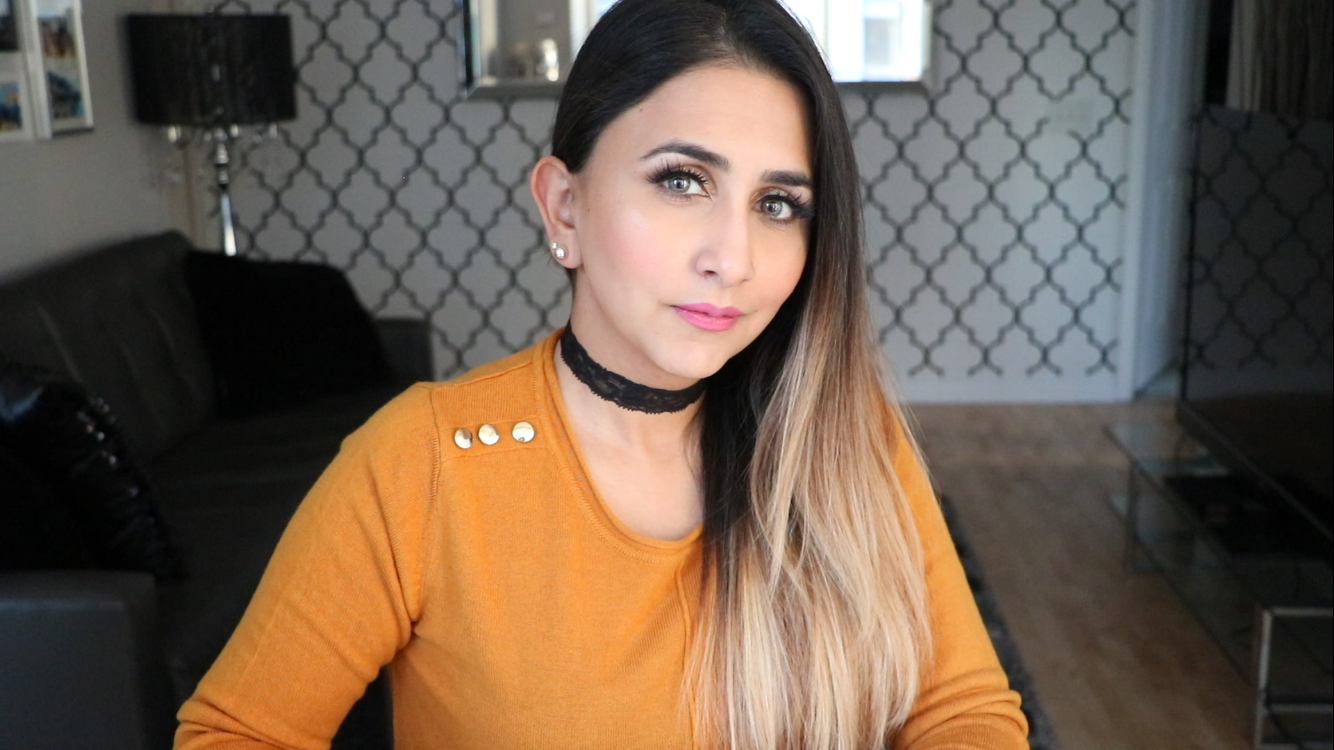 Making a choker is super easy. So easy that you can literally make one out of anything. Even out of a piece of underwear!
Hey my name is Parveen, new to Steemit and I make videos on YouTube. You can check them out here: https://www.youtube.com/channel/UC4X7oL7eiePoVP3oJHQ-mbQ
The choker fashion trend was all the rage in 2016, and a year later, it's showing no signs of letting up, so I thought I'd share my choker DIY with Steemit!
I made this video a while ago as a dare from one of my friends, to make a half serious, half tongue-in-cheek type video...but then it actually turned out quite nice that I actually ended up wearing it (mostly as an inside joke). When I got a bunch of compliments on it, I kept rocking it with pride!
So here's all you need to make a thong choker:
Step 1: Get A Thong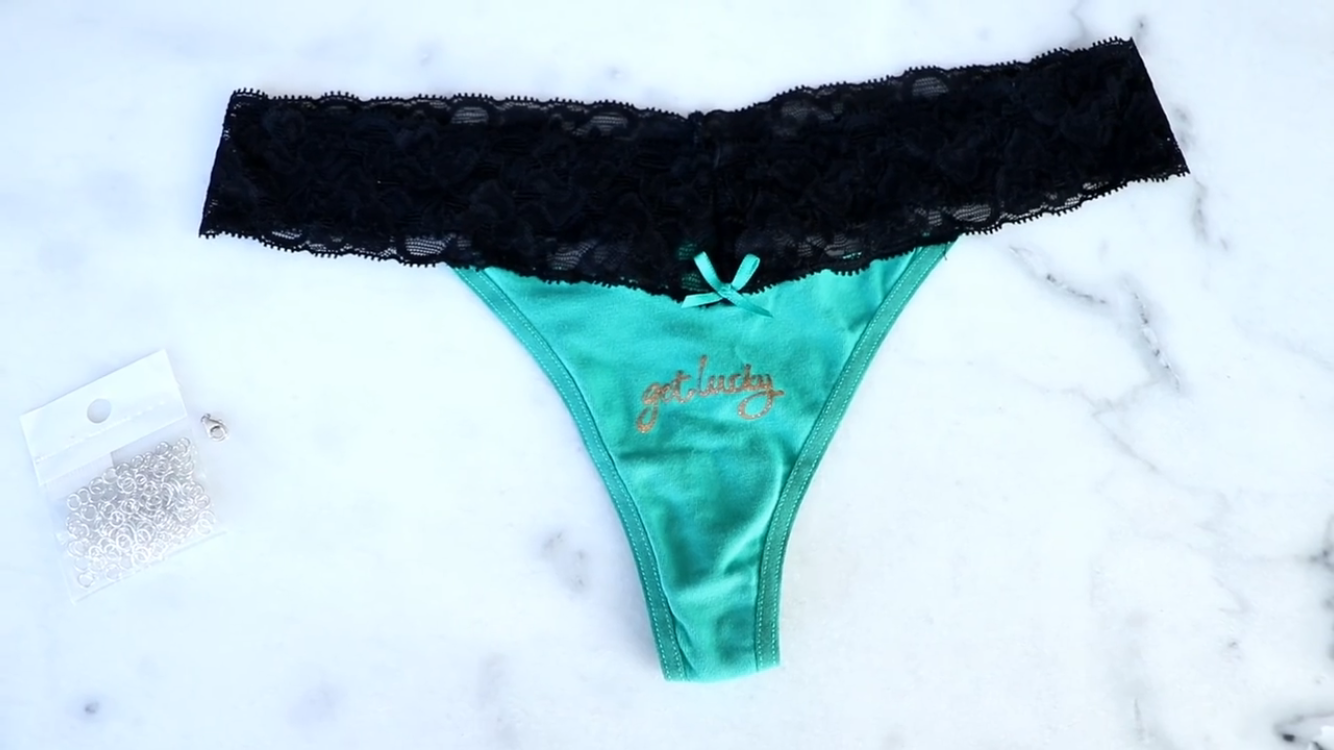 Step 2: Detach The Lace From The Base
Step 3: Double It Up With A Thread And Needle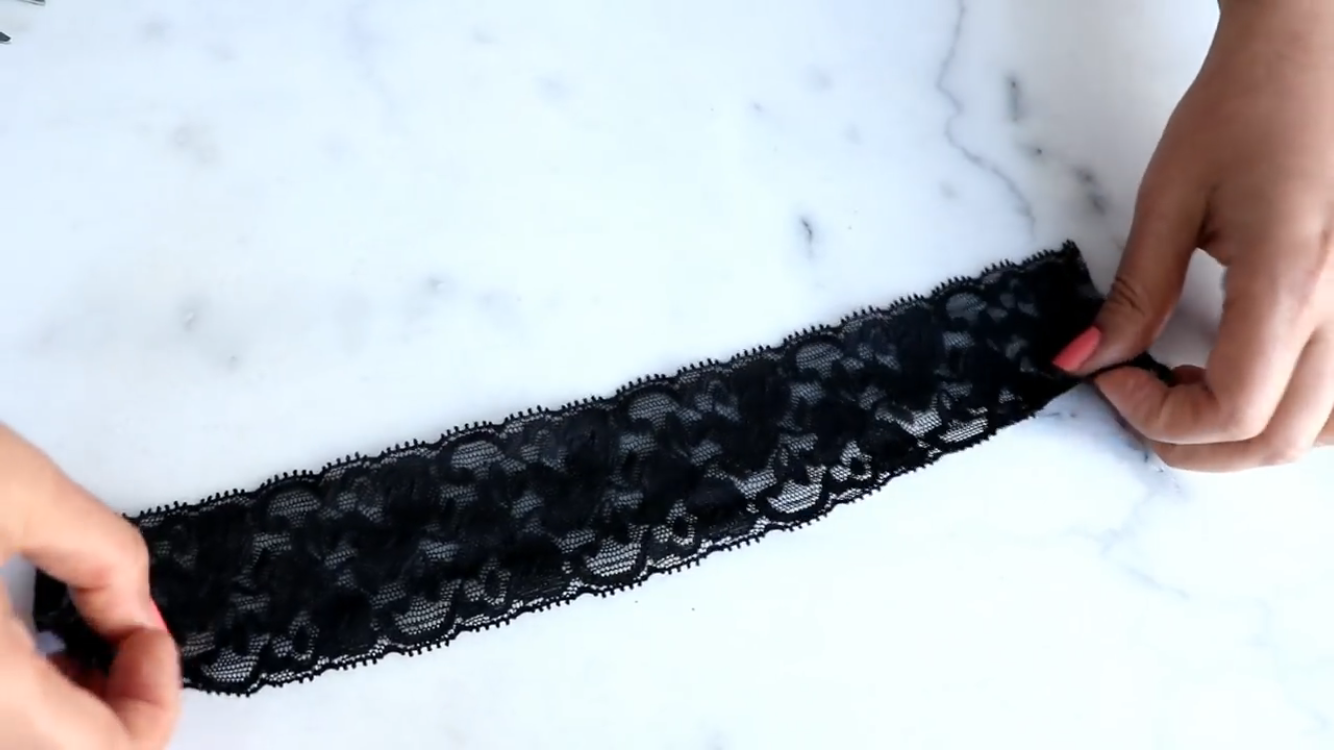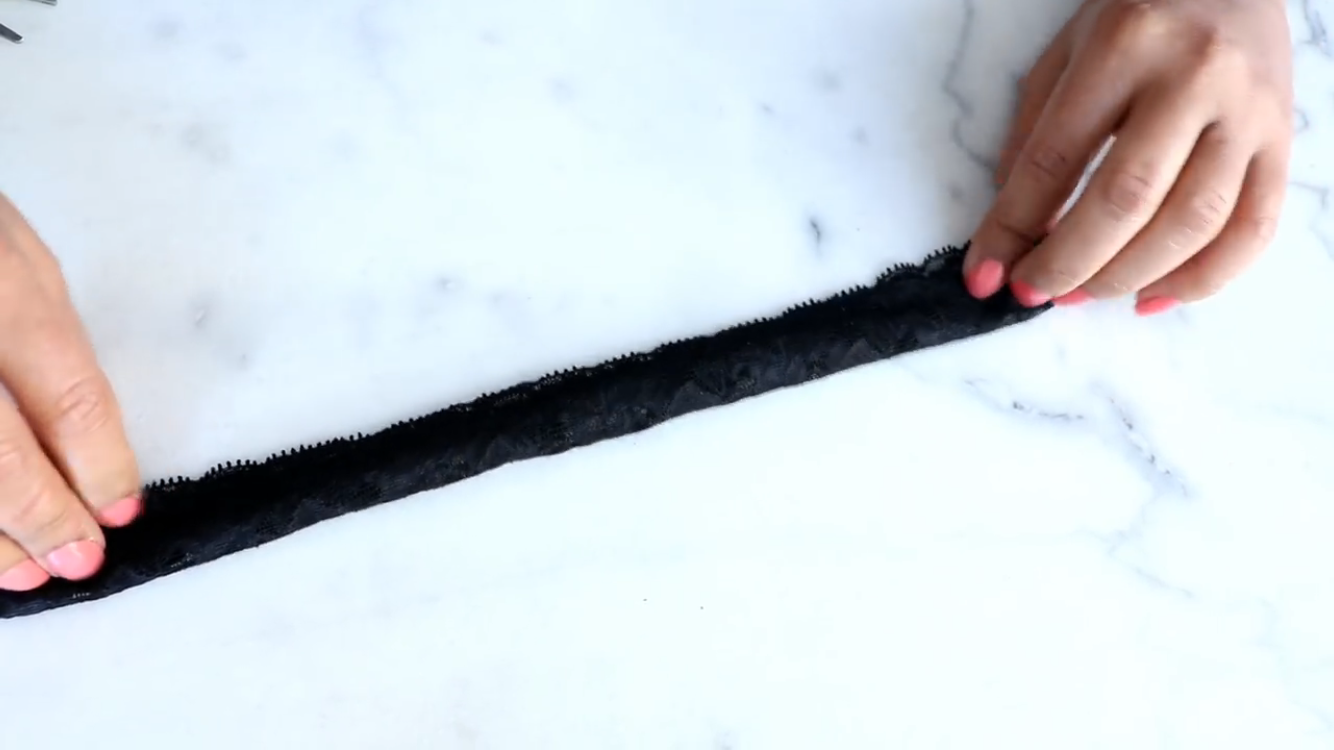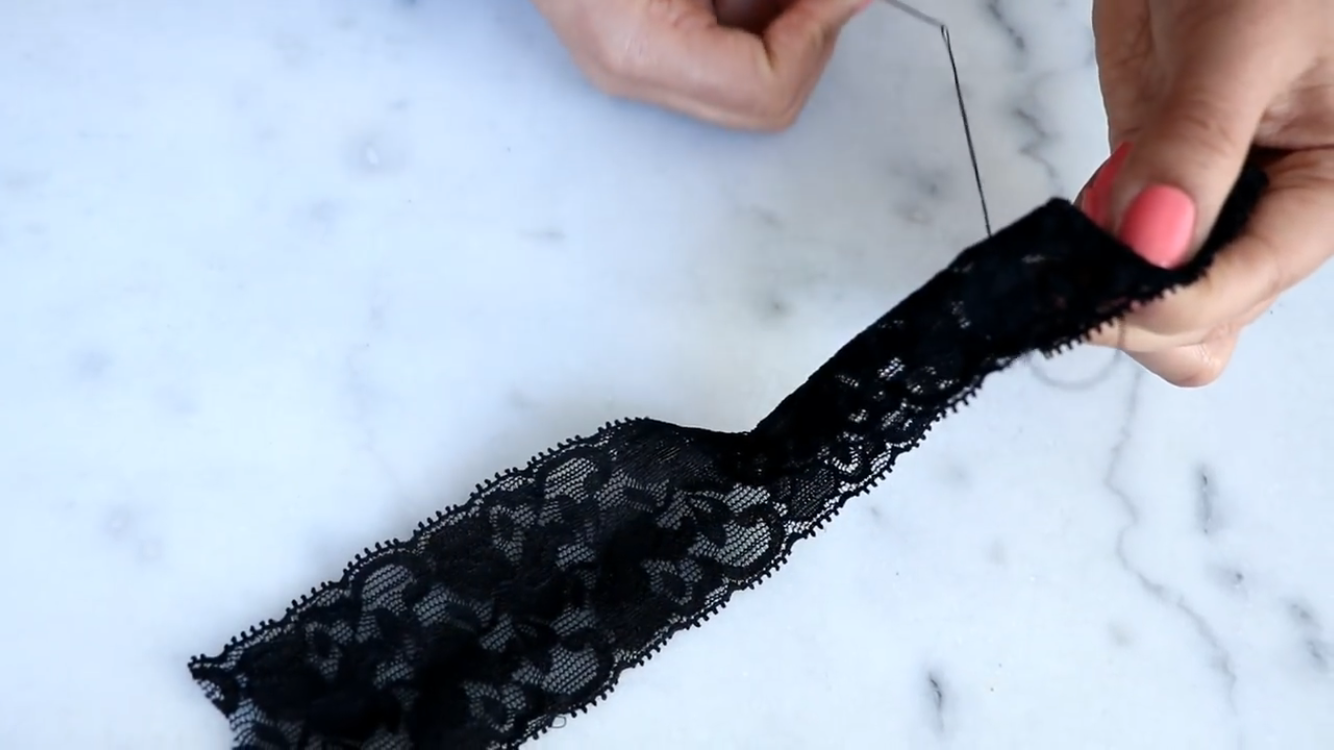 Step 4: Put it all Together With a Lobster Clasp and Ring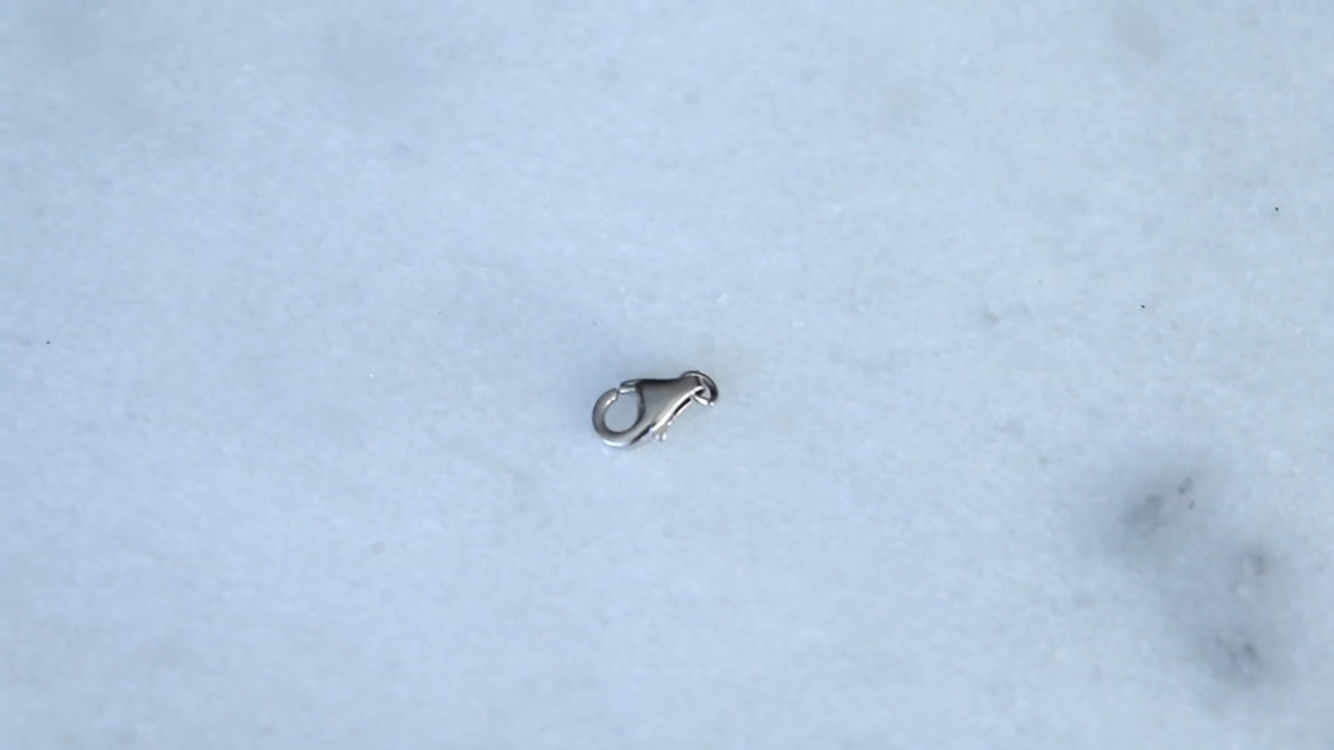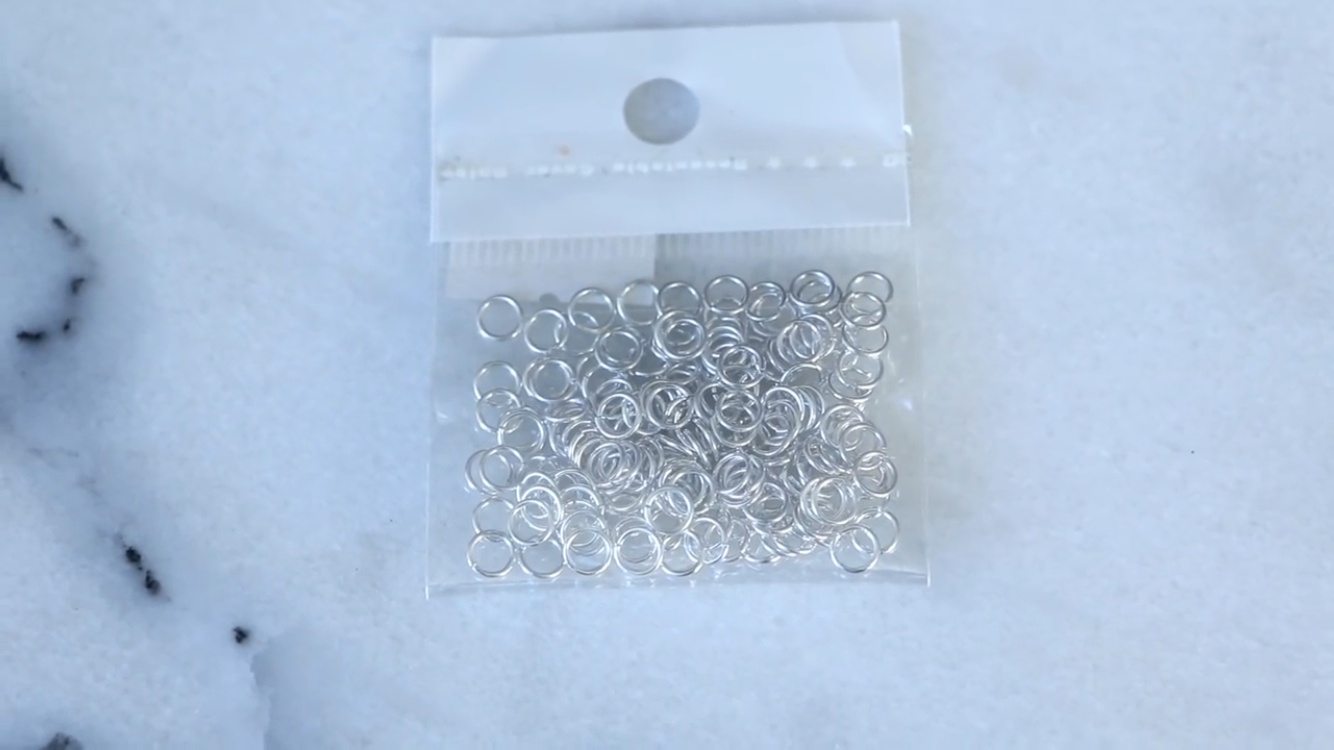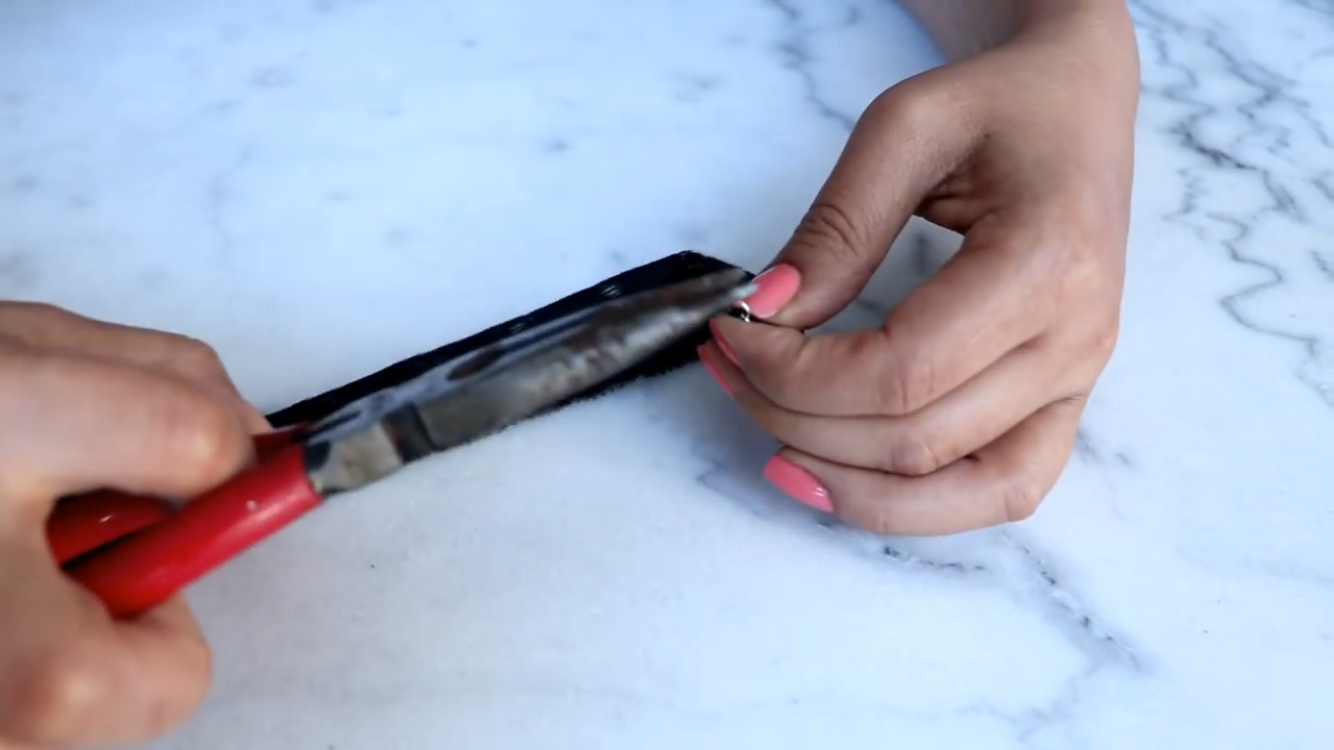 Step 5: Watch the Video And Please Like, Share and Subscribe!
See you soon!
Parveen
Please follow, upvote and resteem because I plan on posting regularly on Steemit, along with my YouTube channel