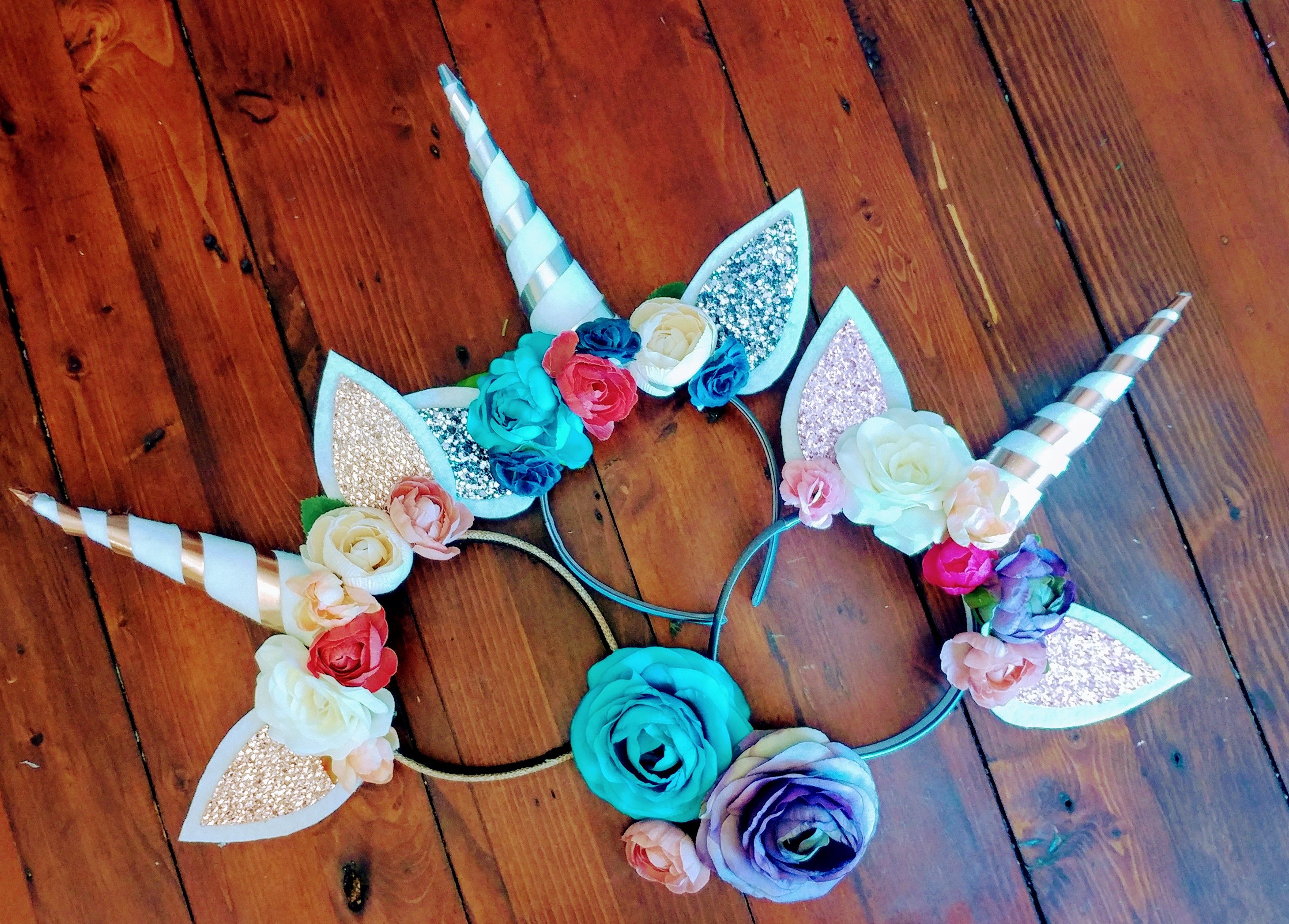 Halloween is around the corner and it is by far my favorite holiday. Since unicorns are super popular and I know several little girls who love to dress up for Halloween, I decided to make my own unicorn horn headbands.
I started with a quick trip to my local craft store where I picked up fake flowers, ribbion tape, 2 sheets of white felt, colorful felt, and plain headbands. I spent about $20. (I was able to make 3 headbands and still have some leftover flowers and felt)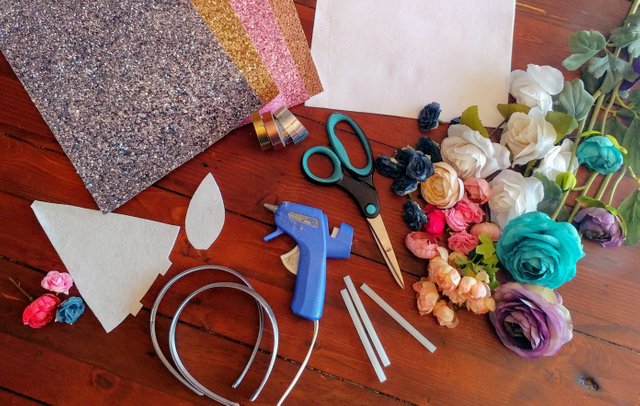 The tools I needed are simple: a glue gun and glue, scissors and a pencil.
To start: ears
I drew out an ear shape on the white felt and then cut shape out, then used that shape to create both ears so they were identical. (I left a small tab on the ear for gluing to the headband) I then picked which colorful felt I wanted to use and then cut a slightly smaller ear shape. Glue the colorful ear shape to the larger white ear shape.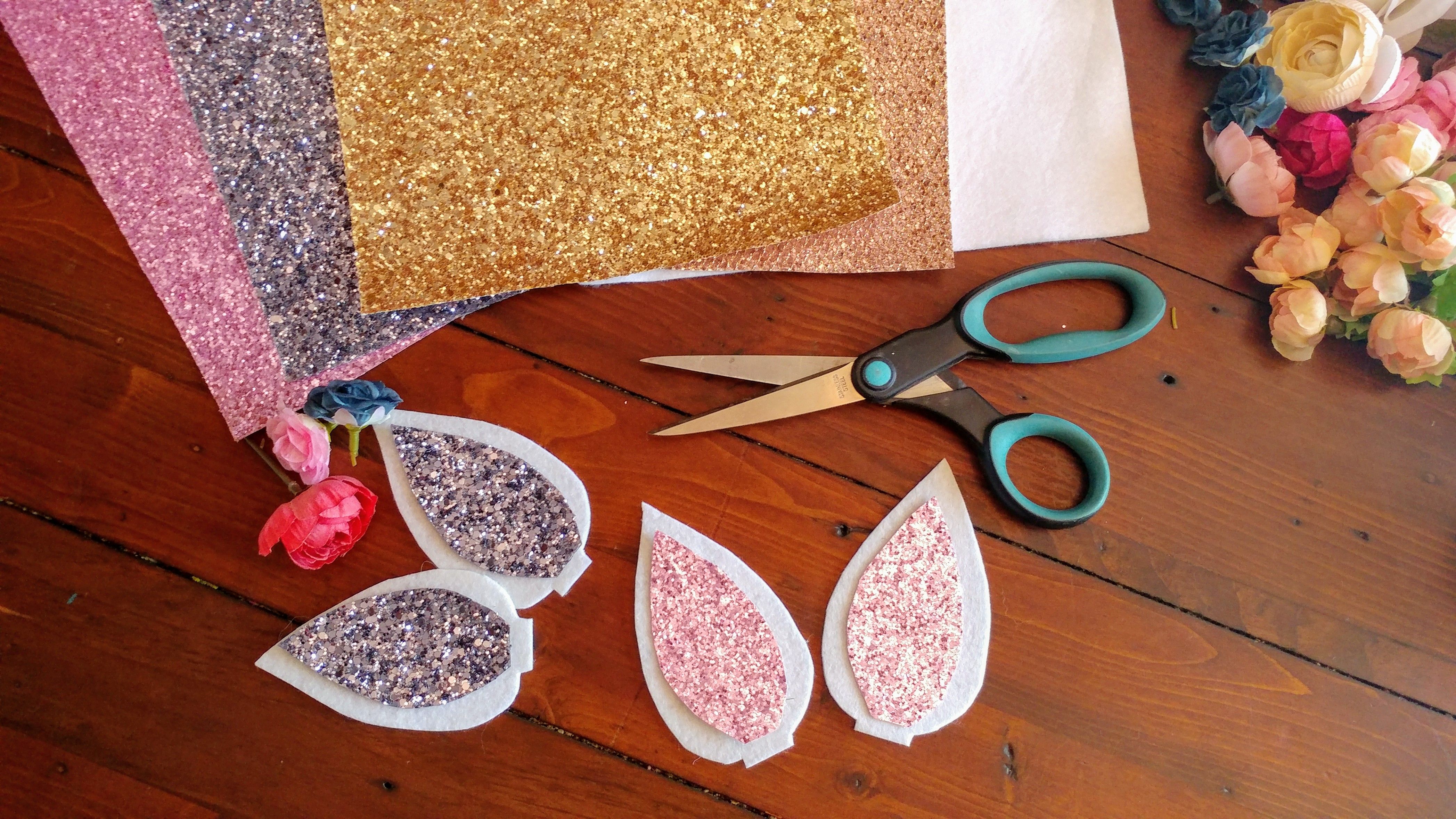 Second step: horn
I drew a cone shape with two tabs at the bottom on white felt. (this step took me a couple tries to get the desired cone shape)
Third step: assembling horn
Start by hot gluing the top of cone, working your way down gluing along the way, creating the horn. Cut a small circle the size of the bottom of the horn and use tabs to glue together. Add glue tape or other embellishments. (I used metallic glue tape but string or ribbon would work too)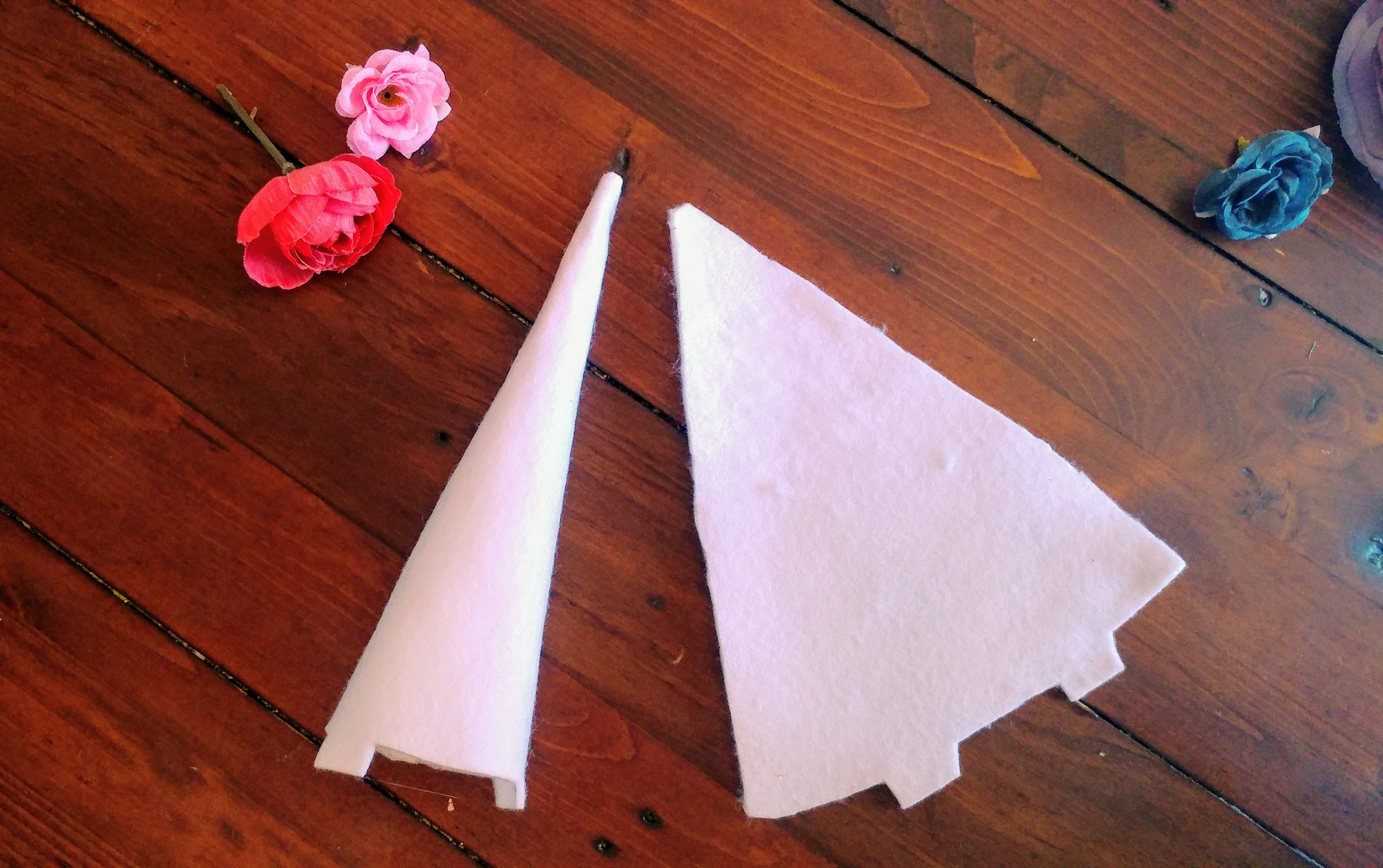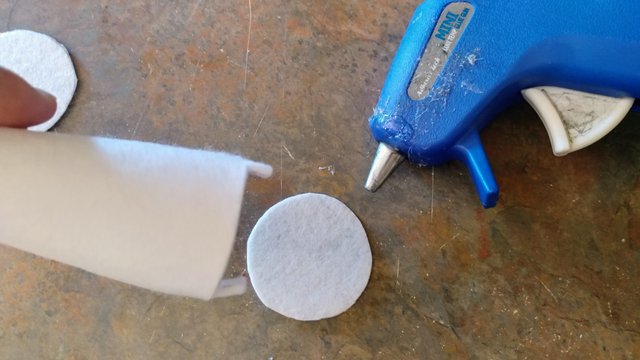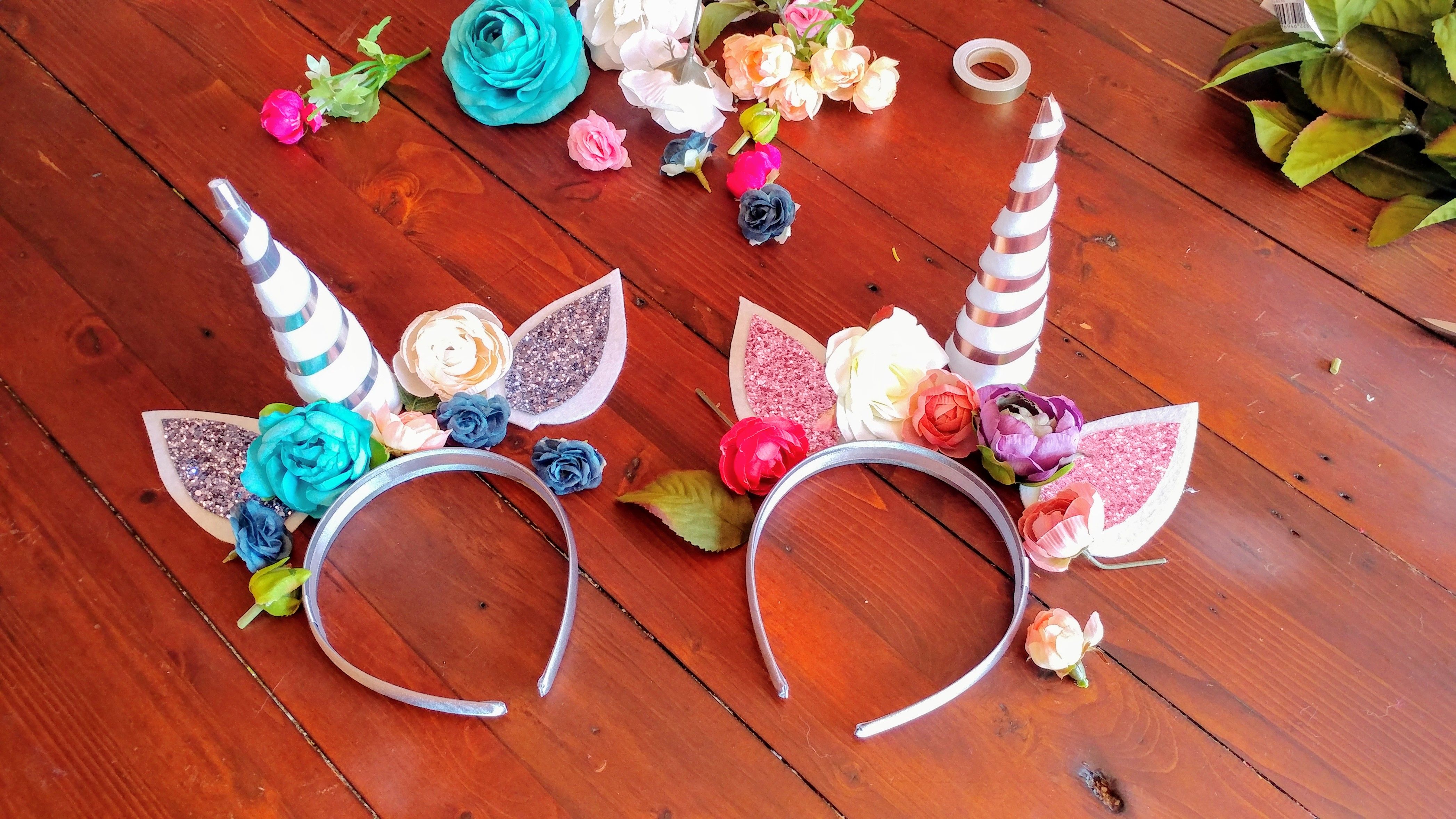 Fourth step: assembling headband
Glue horn on center top of headband with hot glue gun. Also glue ears (use tabs), leave about an inch of space between horn and ears.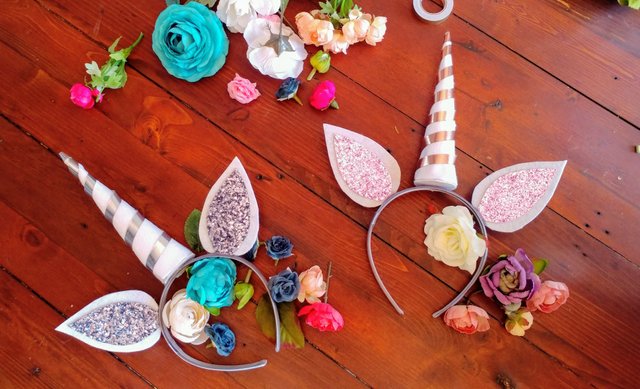 Fifth step: add flowers
Arrange flowers before starting to glue in place. Once I had my desired look, I started gluing around horn and worked my way toward the ears. You can add glitter, all kinds of flowers and any other embellishments you desire, get creative!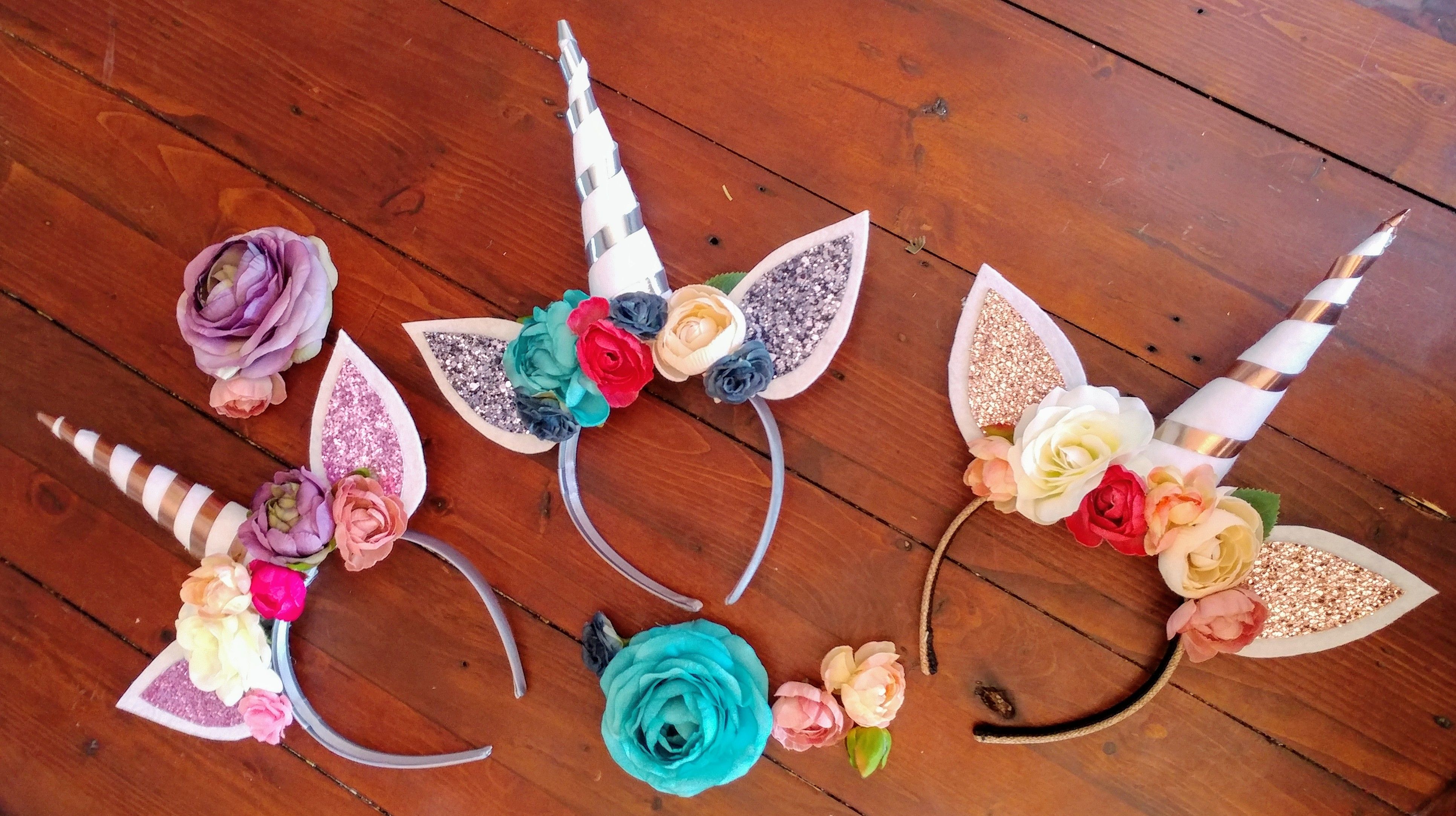 Finished headbands
I love making my own costumes and dress up stuff, so I end up with a unique look. I also enjoy getting creative and taking an idea or vision and watching it come to life!
I hope you enjoyed this diy. Let me know if you have any questions or other ideas for easy costumes!