Build a simple and low-power wireless weather station over 6LoWPAN and IPv6, with Zolertia RE-Mote, Ubidots and wunderground
@mellowrain was looking through hackster.io and found instructions for DIY amateur weather station. This may just be for a small niche, but if you're a weather geek or into Raspberry Pis, you will dig this build.
Get the instructions at : https://www.hackster.io/alinan/diy-amateur-weather-station-over-6lowpan-ipv6-680dba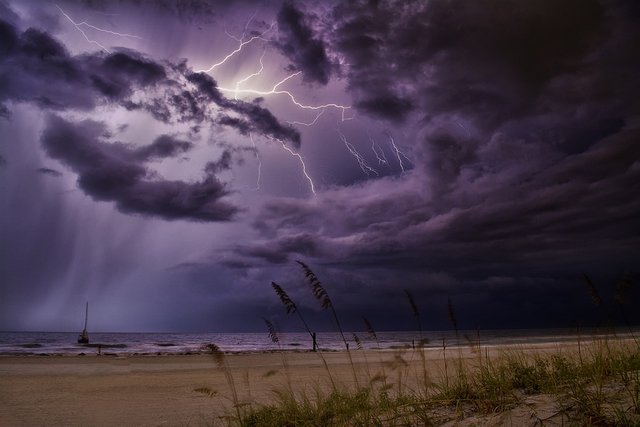 If you enjoy mellow sounds of the rain, weather asmr, and relaxing to wind and light thunder, follow us for plenty of it. We bring the weather to you.
Find us on Steemit : https://steemit.com/@mellowrain
Bittube : bit.tube/mellowrain
Weku : https://main.weku.io/@mellowrain?referral=mellowrain
Coil : https://coil.com/u/themellowrain
Twitch : twitch.tv/mellowrain
Twitter : https://twitter.com/themellowrain
Thank you for all your follows and support!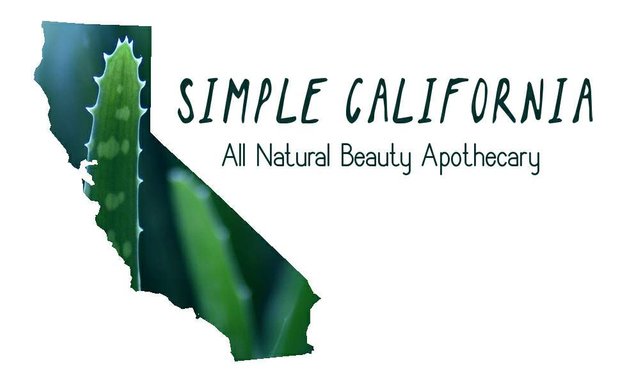 Our stream sponsor : Simple California All Natural Apothecary. They offer high quality all natural organic beauty supplies. Often minimalist, Simple California uses locally sourced ingredients when able and stays away from harsh chemicals that are unnecessary for your skin and hair treatments.